Reviews
17
4.5 out of 5 stars
Quality 4.5
Service 4.5
Atmosphere 4.6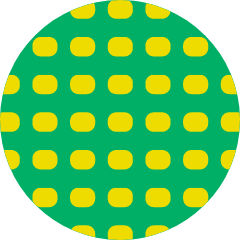 boopster13
on March 30, 2020
My favorite place. Dillon helped me last and her was very personable. Annalookiwi
on March 28, 2020
Great staff!!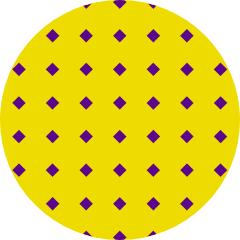 edibleplooza
on March 28, 2020
Love this place!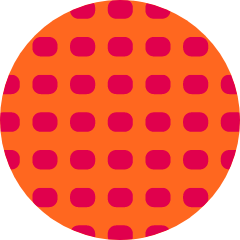 mary_jane405
on March 22, 2020
They were both very helpful, friendly and knew exactly what to recommend!! They have some far out flower! I will definitely be back!
best house wax in okc price and quality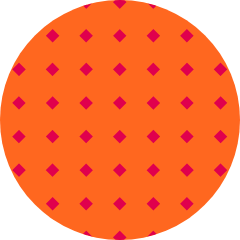 1bounceatatime
on March 19, 2020
I don't buy edibles anywhere else but Woke.. great selection & relaxed atmosphere NickyLee6381
on March 17, 2020
Very helpful service! Cheap prices! Promise you'll dig it!
Hunter and Joe are amazing people to deal with when needing knowledge on products and their benefits.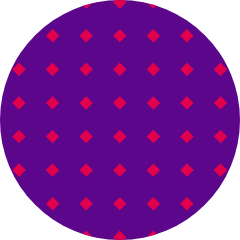 Seasaint2020
on March 13, 2020
Variety of products, very competitive prices as well as knowledgeable budtenders such as dilyn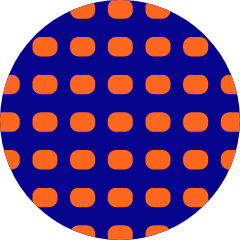 Mandielulz
on March 5, 2020
Really liked the shop shatter deals are amazing joe is an awesome budtender!!!!! Got an enail!!!