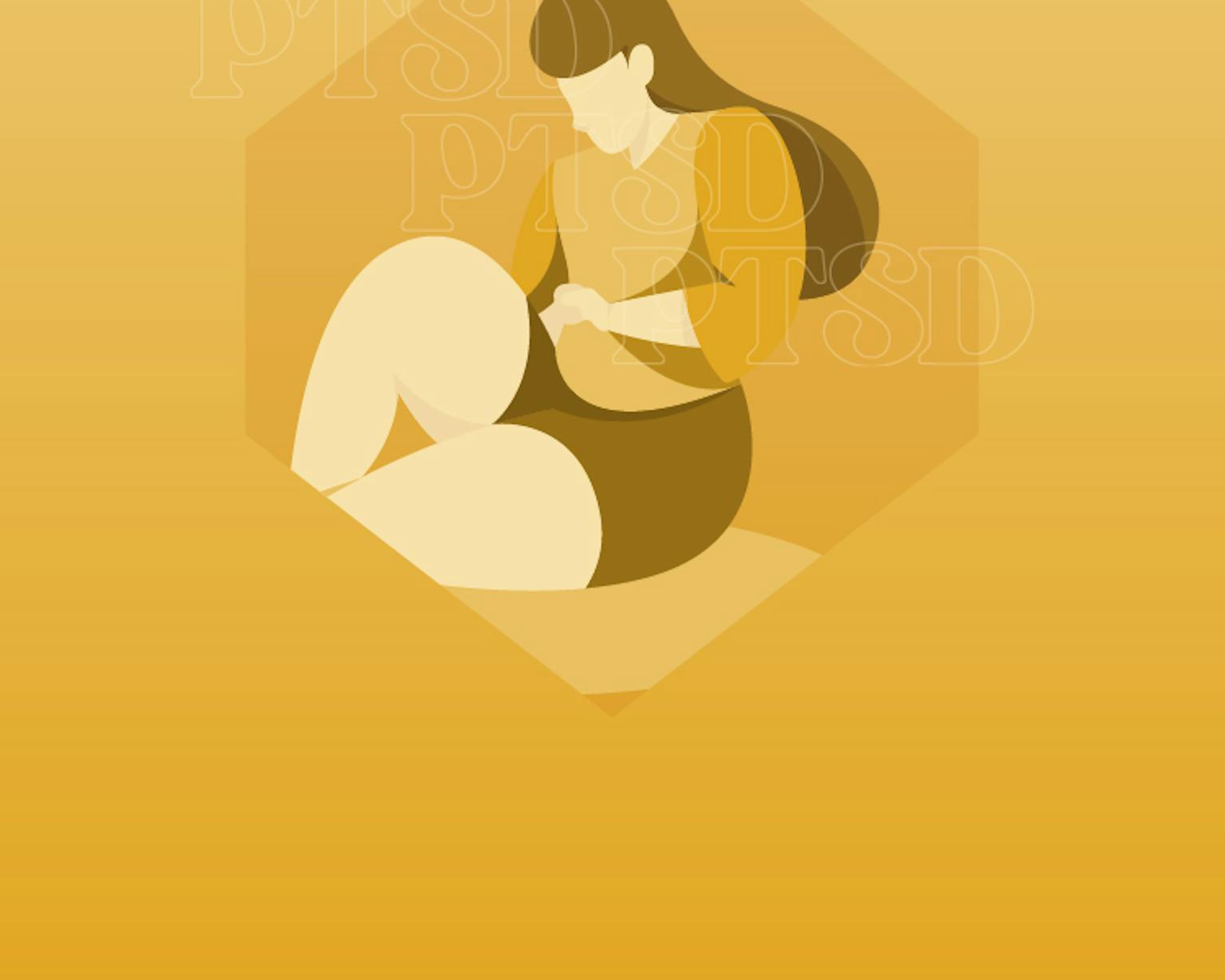 Weed strains that may help PTSD (post traumatic stress disorder)
Post-traumatic stress disorder (PTSD) affects 3.5% of adults in the US every year, with no clear cure in sight. Those suffering from PTSD often suffer from uncomfortable and disturbing thoughts related to a specific episode of trauma in their life.
While medical research continues to develop a cure, some patients are finding relief from PTSD symptoms through the use of cannabis. According to scientists, people with PTSD often have an endocannabinoid deficiency and consuming cannabis can help with its symptoms. This is believed to lessen symptoms and improve mental balance to the patient. Popular examples of strains that may help with PTSD include Skunk Plus , White Lotus , and Snow Leopard . Use this list to explore the best marijuana strains that may help relieve symptoms associated with PTSD.
These results are based on user reviews and are not a substitute for professional medical advice.
Frequently asked questions
Research indicates cannabis may help PTSD patients by balancing out the endocannabinoid system which may help lessen PTSD symptoms.
Research studies show that while CBD is generally safe for PTSD patients to use, there were not strong signals to show CBD can help treat PTSD.
Weed may replenish missing endocannabinoids, which may provide relief to PTSD patients.
Post-traumatic stress disorder is considered a qualifying condition for a medical marijuana card in some states.
For patients who have difficulty going to sleep, indica-dominant strains may be the best choice for combating PTSD symptoms.