CBD Plus USA - OKC MacArthur - CBD Only
About cbd-store
CBD Plus USA - OKC MacArthur - CBD Only
We at CBD Plus USA believe in a more natural way of managing your health. CBD isn't the only way to do that, but it is a great option. We have spent a lot of time researching the health benefits of the Hemp plant and have created products that we are proud of. Our focus is on providing you with the highest quality products at the most affordable price. Come visit with one of our experts to see what CBD can do for you. When you come in, take advantage of our Loyalty Rewards Program to earn free products. Live your best life.
store Hours
monday
tuesday
wednesday
thursday
friday
saturday
sunday
9am - 8pm
9am - 8pm
9am - 8pm
9am - 8pm
9am - 8pm
9am - 8pm
12pm - 6pm
Photos

Show all photos
Promotions
Journey to CannaTherapy
Valid now
---
Cannabis Therapy Questions? FREE service to you! Call our Cannacian trained CannabiNerds @ (833) 422- 3758 to discuss your CanaTherapy today! Don't hesitate, CannabiNerds are trained to help you discover the best Cannabis Therapy options for you!
Our services are FREE and CannabiNerd representatives are available from 9a - 6p Mon-Fri, 10a - 6p Sat, and 11a - 5p Sun.
see all promotions
1 customer review
review this cbd-store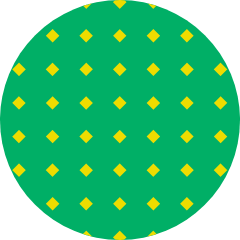 chgaines420
on February 27, 2019
I've been to several of these cbd plus locations and found all of them to be very clean, knowledgeable staff, and great variety of different helpful products. I would recommend people come in and try it out. Hot pain cream is AMAZING and I can't stress that enough.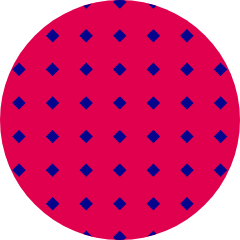 Immy234
on February 27, 2019
This location is very convenient, the staff is always very friendly and willing to answer questions. They are all knowledgeable about the products and what's best for the type of relief you are looking for. I definitely recommend stoping in.
see all reviews