Reviews
14
4.4 out of 5 stars
Quality 4.4
Service 4.5
Atmosphere 4.5
MichiganCBDlady
on December 12, 2019
First time in the store and loved the variety and price point of their products!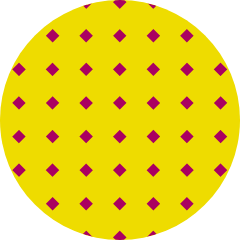 RollinUptoday
on September 11, 2019
Very nice store, been here several times while visiting GR
I have suffered with debilitating migraines for the past year. I have not been able to work regularly, have not had much of a social life, I was even hospitalized for two weeks. I hardly cook or clean anymore and spend most days in bed wishing that God would take me. I finally decided to try CBD oil with THC. I have a completely new life, one that is lived instead of one I wish was over. I am able to have a schedule and keep it. I clean and I cook and I work and I socialize. I couldn't be more amazed by or happy with this outcome. Thank you to the staff for answering all of my questions and going above and beyond with information.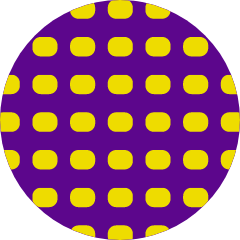 Chelsealou17
on May 6, 2019
I loved that almost every product has a sampler sitting out so you can try first. We ended up getting a warming salve for pain and it works so well and a gram of cbd that is amazing. I put it in my water bong and it has a great, mild flavor and it works quickly. We will be back for sure! dvanderl
on April 26, 2019
I'm new to the use of CBD and stopped in The Grassy Knoll a few weeks ago to pick some up. I was directed to a vial containing 500 mg of CBD hemp extract and charged $90. Since then, I realized that I can buy a much better tasting, finer quality CBD extract online at multiple locations for FAR LESS than 1/2 the price. I'm buying 1000 mg now for $60. I don't mind paying more for a local purchase, but over twice the price for an inferior product is excessive, and I feel ripped off. I won't go back.
I have been purchasing CBD drops from here for a while. The staff is very friendly and knowledgeable and the facility is nice and clean. I would recommend The Grassy Knoll for all of your CBD needs!
Great shop and convenient location. Granted, I live near Cedar Springs but I'm in GR all the time. I got the pricey CBD oil called 'Super CBD' by Biologix. I could ramble on for quite some time about how good it's been for my anxiety and insomnia but you can read up on it on the company's website: https://ojaienergetics.com/product/super-cbd/ It's blown me away frankly. It's water soluble which means you can mix it in any beverage (I prefer OJ) and make the taste much more palatable. I've been on sleeping pills and anti-anxiety pharmaceuticals most of my adult life and been miserable. I did EXHAUSTIVE research on which CBD oil to try and settled on this one. It hasn't disappointed me one bit and the lady there was very helpful in answering all my questions. I'll be back for sure. cloudbyte
on January 27, 2018
We were very pleased with the service and selection. We will be coming here whenever we are in town for sure.
CBD store said:
Thank you so much for stopping in! We are getting new products all the time and look forward to the next time you are in town! Email me and the next time you are in town get your 10% off one of our items.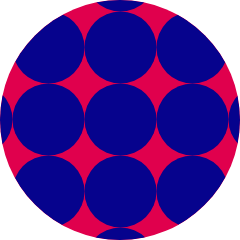 GreenAbyss
on December 17, 2017
Atmosphere was very warm and inviting. Staff was very pleasant and knowledgeable. Excellent selection of products, have everything from coffee to edibles. Pet options are a great addition, since I originally came for myself. Now my furry children can get the same benefits as my human family. Joint pain was greatly reducing using the topical ointments. The tincture drops helping my mother and wife with sleeping and pain. Our furry child is not anxious durning parties or travel. Also told treats/drops could help durning thunderstorms and noisy celebrations :) Great website and can order products on-line.
I didn't feel it's very patient orientated. Didn't seem like staff was very knowledgeable. I got rather vauge answers to my specific questions. Left me wondering how well they understand the products they're selling. Also seems to be some confusion regarding store hours. They didn't open on time my second visit so I had to make a special trip later the same day. Was kind of disappointed they didn't offer a small discount for the inconvenience when I mentioned the issue. Didn't receive much attention on my second visit either. Maybe they are still working out kinks. They are a new shop. I hope they can improve on these issues because it's great to have access to CBD products in GR.
CBD store said:
Thanks for this information. We look forward to working with you and getting better! We are sorry for any inconvenience with store hours We would appreciate the opportunity to address your issues . Many Thanks!!