This store's menu is not available
Searching for nearby stores…
About dispensary
The Spot
Leafly member since 2017
ATM
debit cards accepted
storefront
ADA accesible
veteran discount
recreational
dispensary Hours
monday
tuesday
wednesday
thursday
friday
saturday
sunday
6am - 10pm
6am - 10pm
6am - 10pm
6am - 10pm
6am - 10pm
8am - 10pm
8am - 10pm
Photos




Show all photos
Promotions
EARLY BIRD SPECIAL! BUY AN 8th, RECEIVE 2nd FOR $10 💚
Valid now
---
Between the hours of 6am- 8am Monday-Friday (8 am - 9 am on weekends), participants may buy an 8th at full price, and receive the second for $10. Please see conditions & restrictions below.
Must present valid CA I.D. to participate in happy hour. Discounted 8th must be equal or lesser value & from the $35 shelf or below. Deal may be done once per day.
Weekly Deals
Ongoing deal
---
Munchie Monday: 8 a.m.- 1 p.m. 10% off edibles Terp Tuesday: 8 a.m.- 1 p.m. 10% off vape products (up to 2 pieces) Wax Wednesday: 8 a.m.- 1 p.m. $5 off up to 5 pieces on any concentrate (vapes excluded) Thirsty Thursday: 8 a.m.- 1 p.m. 10% off all drinks
see all promotions
48 customer reviews
review this dispensary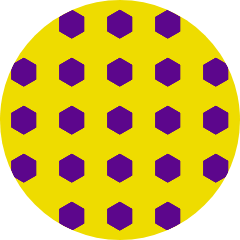 Guzman1984
on October 13, 2019
To be honest this is one of the best places I ever win customer satisfaction quality products and they always have more than one you respect I will highly recommend this place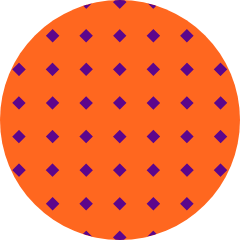 floraanffauna
on August 23, 2019
I have been going to the spot for about 2 years its my favorite dispensary; they have the best selection, great deals, excellent hookups and are very generous! They maintain a great atmosphere an awesome staff, and above all they are excellent at customer service. I would recommend this place to anyone and above all they are my dispensary of choice, Go here!
Dispensary said:
Thank you so much for the kind words! Check out our website, thespotforyou.com for a list of our Patient Appreciation Days! Also, this Saturday (8/31/19) from 8am-8pm we will have a Korova Takeover event with select products up to 50% off!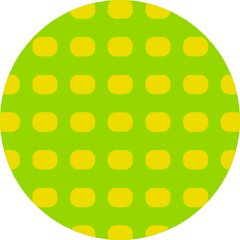 Thevapeconnisouer
on August 6, 2019
I LOVE 10 Spot Collective! Each Bud-tender have their own little workstation so there's never a long wait when I go in because of the efficiency. It has a very nice modern design inside that anyone can appreciate. I went in for a Heavy Hitters pen and they had plenty of different ones to choose from. I will definitely be returning and would suggest checking them out!
Dispensary said:
Thank you so much for taking the time to leave a review! We are glad to hear about your positive experience with not only our product but with our store and atmosphere as well! The Spot family hope to see you again soon! Nativewayz
on August 4, 2019
First time here. I've visited and frequent other locations but hands down this is the cleanest place I've been to. Nolan was our bud tender and easily approachable and very knowledgeable. Definitely will be coming back.My only bad experience was the temperature in the store it was a little warm but other than that it was a very pleasant experience.
Dispensary said:
We are glad you choose to stop by The Spot. We do our absolute best to to keep an outstanding facilty, and keep our staff knowledgeable about our products. Thank you for shouting out our Budtender Nolan! We hope to see you agian soon and make sure to mention this review to our recepionist to recieve your reward.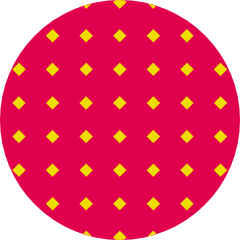 Dabilitated
on July 27, 2019
I'm from Washington State and so I'm used to rec shops up there. After moving to Cali it seems I either need to quit smoking or wait til they stop jacking the prices up so much. The sticker price will be 10-20 bucks more than what they are in Washington. But here the taxes ARENT included so it's even more expensive. That being said this is the nicest storefront I've ever been to and the weed was exceptional even at the steep price. 10 dollar eight night owl special is legit too. Long line at this time of day tho
Dispensary said:
Thank you for the feedback! We understand your frustration with the prices, just know that we do absorb some of the taxes so you are paying only 17.25% in taxes instead of the full amount. We're glad you enjoyed your experience here, and hope you will be returning to us soon.
see all reviews