Reviews
337
4.7 out of 5 stars
Quality 4.7
Service 4.8
Atmosphere 4.7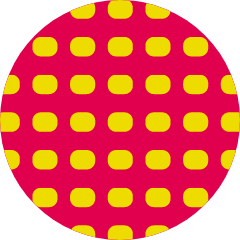 Robert6286
on March 29, 2020
Great store. Friendly staff. Very knowledgeable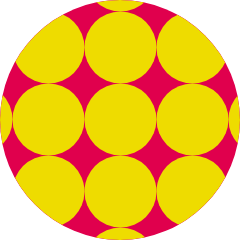 Ellecay
on December 21, 2019
I shop for both recreational and medical purposes, and Karry works with me frequently. Based on my questions and my experiences with specific strains and products, she can figure out what to recommend and explains the effects I can expect. The Iron St store is the happiest place on Earth. Amandafearless
on July 3, 2019
The best dispensary in Bellingham.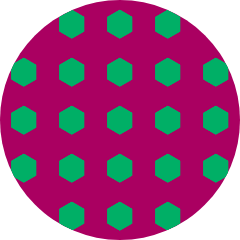 Garysunshine
on October 28, 2018
Great product's, great price. Knowledgeable staff, Pablo is amazing, super helpful always. Never feel rushed and always has great options for me that I wouldn't have found myself. Would highly reccommend to anyone, Pablo will sort you out with something great guaranteed. And if he isn't working (which is rare, I shop here all the time and he's always working) any one of their great staff can help.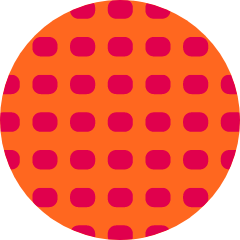 Mamahtokah
on June 15, 2018
I've never had anything less than a terrific experience here. The budtenders are all super nice and have only ever given me great info about what I'm looking for. Favorite budtenders? Andrew, Pablo and Robert. Hands down my favorite pot shop.
Dispensary said:
Wow! Mamatokah, thanks so much for the 5-star review and compliments about our budtenders! Hope we see you again soon.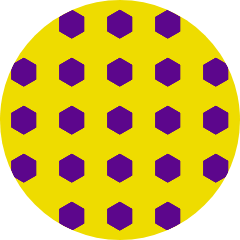 bLaz420fourEvva
on April 10, 2018
the quality of the flower was great but the sales person wasnt knowledge at all and was super pushy and kept adding flower to my pile like a used car salesman. still good flower. Prices were ok but on high end.
Dispensary said:
Thanks for taking time to give us a review. Our budtenders usually receive high marks for being helpful. Since we're always looking to improve, we invite you to email us more details of your visit to info@i502solutions.com. Thank you. ddawson84
on December 10, 2017
This is my favorite store in town! friendly staff, great prices and sales, and conveniently located. Thanks for all your help tonight Pablo!
Dispensary said:
Many thanks, ddawson84, for your 5-star review! We'll pass on your kind words to Pablo.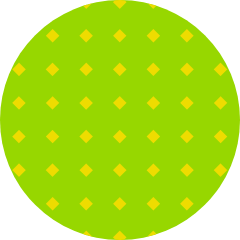 OokyTanooki
on November 29, 2017
Kelly is a rockstar!
Dispensary said:
Thanks again, OokyTanooki! We'll share the love with Kelly.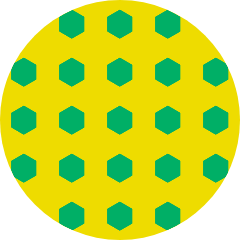 mattjones86
on August 24, 2017
Just came by to pick something up on my way back from a road trip. Insane selection, amazing staff. Will definitely make this a regular stop whenever I'm over the border
Dispensary said:
We appreciate the review and are excited for your next visit! Hope you had a great road trip as well highgirls
on July 29, 2017
It's our favorite store in Bellingham!
Dispensary said:
Thanks! We strive for the best, and its customers like you that keep us going!