121 reviews
---
Quality |
Service |
Atmosphere |
Review this location
Disappointed as a potential customer. It's easy to be helpful and listen to your customers but maybe it is not for the individual who answered the phone.
rita was very helpful took time to take care of me
My go to place, helpful and knowledgeable bud tenders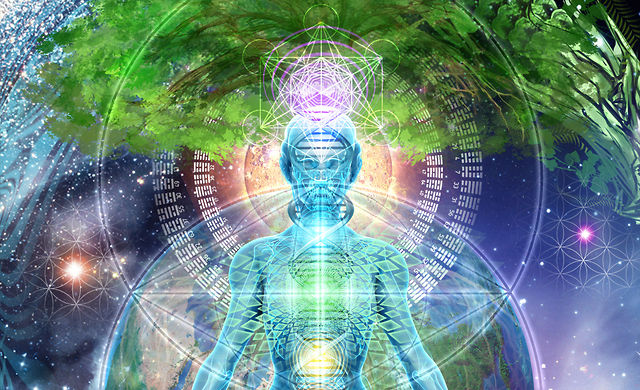 After my first visit, I have to say I have found my go-to place for flowers and maybe everything else for that matter. Everything from ample parking to knowledgeable tenders can be found here. Thanks to Alex (sweet lady) for directing me to Cory who made me feel like I had arrived home. Absolutely love this place.
Really impressed with the place on my first visit. Everyone was pretty cool, knew their bud, and I plan to return.
First time going Great Customer Service I will be returning! Great Huge Selection! Nice first time deal for New Customers!
Every product they carry is high quality and all the bud tenders so far have been some of the friendliest people! I'll definitely be coming back again
This place does not lab test anything so mold and bugs are common in the flower. The top shelf strains are not even good quality and are sold at high prices. They will show the strain in a jar but when you purchase it lesser quality buds or another strain entirely is given.
page 1 of 13
next