Follow
Pickup available
A Greener Today - Bothell
Pickup available
(425) 419-4161
Reviews
229
4.8 out of 5 stars
Quality 4.8
Service 4.8
Atmosphere 4.7
Always great service. Growin_Doodles
on 2019 M04 1
Dog friendly location with a killer stock up deal on Friday's! The Rocket live resin carts have been my favorite to buy on those days. Helpful bud tenders with a wide open space to browse products.
A really nice spot. Super friendly staff, knowledgeable, and the music was good. Great deals and selection. Appreciate the experience. :)
At first glance, I wasn't expecting what I found inside..... Very clean, bright and organized store! I've been shopping across from this store for years, and after my first visit here.... I WILL NEVER GO BACK. All the employee's I've met are very friendly and have tried almost everything. Greener Today has me now, they carry some of the best weed i've had in years and always have discounts going on. With my first visit I got a coupon I can use at any time. For cartridges, they accept returns!
Phenomenal customer service and product selection. The budtenders are so knowledgeable and steered me towards some products that I found very effect for my needs. I appreciated the patience they provided with the amount of questions I asked. Thanks A Greener Today, looking forward to my next visit.
Killer shop! I drive here from Everett, and they've always got a killer selection and super knowledgable staff!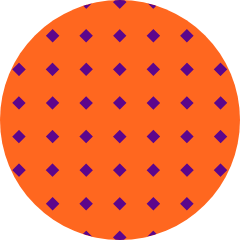 letzburn2gether
on 2019 M03 17
Well Hidden Gem! I'm a dabber and the terp selection here was phenomenal!! They've got daily discounts and a hash fridge! Nuff said!!
Great weed, great concentrate, and fantastic people! This is one of the best dispensaries I've been to in a while!
Hands down one of the best recreational stores in Washington State. From the best product to prices and to amazing budtenders this Rec store has completely won over my heart and I have yet to steer away from any of the AGT locations since I have started shopping there.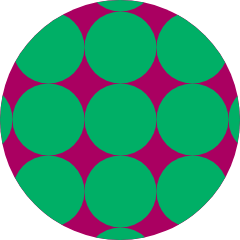 Stoney_baloney
on 2019 M03 2
AGT has always been above and beyond when it comes to having the best selections and best employees. Everyone here is well rounded in what they are selling and can always find something to meet your budget. Definitely worth a visit if you haven't already checked them out! If you're looking for a friendly, compassionate & knowledgeable store, AGT Bothell is where its at!