Reviews
14
5.0 out of 5 stars
Quality 5.0
Service 5.0
Atmosphere 5.0
I love the convenient location and the friendly, knowledgeable staff.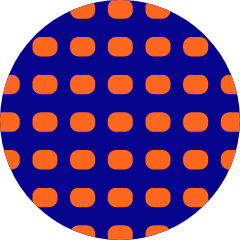 1BlazedMommy
on February 2, 2019
By far one of the BEST in Sacramento! Not only do they have a large variety of everything you might need, the staff is extremely knowledgeable and trained to educate. I love that they have a calendar of free services they offer next door. Well worth the wait during busy times and they have express orders too in case you're pressed for time. LOVE this place!!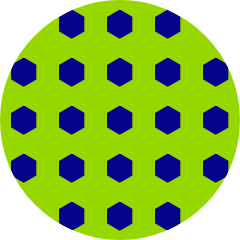 UncleJimmyz
on April 12, 2018
It just depends on when you go parking can be an issue . I find it is worth the trip they are knowledgeable on products an to help you find what you need. mydogterrapin
on July 8, 2017
Awesome place knowlegable and super friendly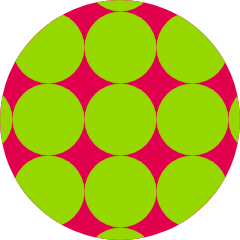 liz_online
on July 6, 2017
I came here looking for CBD options for my chronic back pain associated with Endometriosis and anxiety. I got a CBD tincture that I like. First medical dispensary I went to and if you are looking for a professional setting that offers medicinal weed this is your spot. All employees are in medical attire, answers all your questions and takes their time with you, a security guard always at the door to let you in and out, minimal paperwork to fill out, and their AC is always super cool in the summer. I have tried going to them to see about smokeable options but they didn't have what I wanted (Harlequin).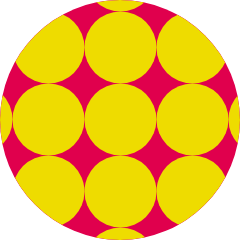 DMarie225
on June 30, 2017
Not only is this the best dispensary in Sacramento, but every single business in the region could take a lesson from the service provided here. I am always treated like I am the only person in there… Each staff member gives me his or her full and undivided attention, and I never feel rushed. The express order process is hands-down the best! I call in my order, I get there, and I am out the door within five minutes. A huge thanks to the staff for being so friendly and professional ALL THE TIME!!!
Showroom is a little small but they call you in two at a time so it's not crowded. Great service for a first timer and great product.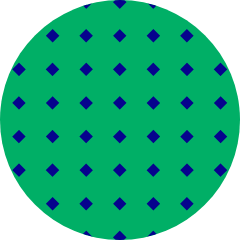 GreeneMachines
on December 13, 2016
Location wise I believe this is the easiest dispensary to access in the Sacramento region. Close to the freeway easy parking. Very courteous and friendly security and staff. Very knowledgeable and caring bud tenders and administrators. Great lighting and music. All lab tested flowers. Deals for the medical patients loving pain relief and the patients loving a little more energy in their day. A selection of flowers that constantly changes as well as a phenomenal offering of free holistic services provided by the clinic. I got a 10 minute massage while waiting to be attended the other week. Shout out to Julie she's awesome! The sound healing therapists also do fantastic work, Annie and Christina. I love this place so much I took my mom here for her first dispensary visit and she's in her late 50s. messex
on September 26, 2016
the nicest most knowledgeable people ever in a safe environment. I. won't go anywhere else!!! WeirdoDank
on April 28, 2016
It's local, and there hospitality is wonderful. I will definitely be coming back to this spot