Reviews
415
4.8 out of 5 stars
Quality 4.8
Service 4.9
Atmosphere 4.8 Roucheduck
on April 5, 2020
Prompt, respectful, and courteous. Always feel welcomed. Jennybethjeff
on April 4, 2020
Friendly service!
Love the people! You guys rock!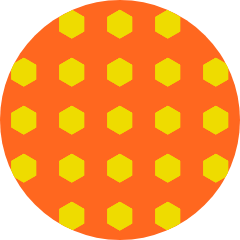 Yanisses77
on April 3, 2020
Fast service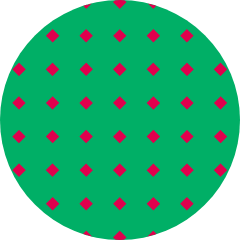 Brianrizo
on April 2, 2020
They are my fave even during the corona
renwoman13
on April 1, 2020
Always love altitude. nightfighterts2
on March 31, 2020
Great people there. Friendly and knowledgeable and helpful.. Great place!!!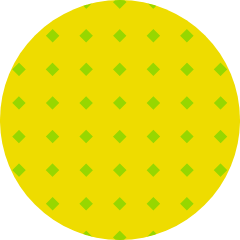 Lukekalkman
on March 29, 2020
Great deals great atmosphere great people great knowledge all in all great place 10 out 10 would recommend Mattbruchhaus
on March 29, 2020
Great product and service Evaldez0312
on March 26, 2020
Good weed and good people