Reviews
143
4.8 out of 5 stars
Quality 4.8
Service 4.8
Atmosphere 4.8
AMAZING! Great curbside and had all I ordered. Beccalou
on March 30, 2020
The curbside service is great. Very friendly and helpful out there too.
Dispensary said:
We appreciate the time you took to review our facility. Check our menu daily to see our specials. We look forward to seeing you again soon and stay safe and healthy.
Used to use this place weekly id get my meds either in shop or delivery always efficient and fast also very discreet now ive Went during this covid pandemic and was not only misled by the bud tender or whatever you call them i wasnt able to purchase any meds due to the theft of a picture id that cannot be replaced due to covid I did call before leaving my home i should add. i not only wasted gas now i cannot get any medication! Learn to train your employees more efficiently please. DO NOT RECCOMEND ANYTIME SOON GIVE THIS PLACE A WHILE TO GET BACK ON ITS FEET.
Dispensary said:
At Amazing Budz we strive to fulfill all our patients needs, Could you please give me a call directly at 513-218-5350 to discuss you issue with the lost ID or you can email me at bill@amazingbudz.com.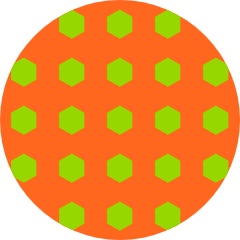 Jasonfowler11
on March 28, 2020
Great people
Dispensary said:
Thank you for your 5 star review. We are doing whatever we can to make sure our patients are getting their meds in the safest way possible.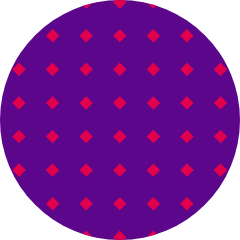 sambam1421
on March 28, 2020
Awesome establishment!
Dispensary said:
Our goal is to have all our patients receive 5 star service and quality products in a timely manner. Please check our menu frequently to see our daily specials and order online for curbside pick up and FREE delivery.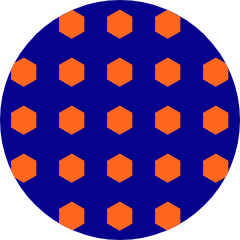 Marybethsavage
on March 27, 2020
Great drive up service. Very friendly staff.
Dispensary said:
During these trying times we want to always provide our patients and employees with a safe and convenient way to receive their meds. We appreciate your feedback and let us know if their is anything more we can do by emailing us at support@amazingbudz.com. Guyton22
on March 13, 2020
always love coming here
Dispensary said:
We always love seeing ya! Thanks for giving us your feedback, and be sure to take advantage of our FREE delivery at www.amazingbudz.com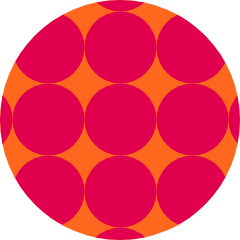 Yodasworld
on March 12, 2020
they have great product
Dispensary said:
We have great patients too! Be sure to try our FREE delivery for patients within the surrounding area at www.amazingbudz.com Chaniyahs
on March 9, 2020
Love the bud tenders and good deals!
Dispensary said:
We appreciate the review, and look forward to seeing you in again! Feel free to send suggestions or questions to support@amazingbudz.com Bigchief67
on February 29, 2020
first visit, The lady at the front was nice and helpful and Bud tenders were extremely nice , friendly it made you feel comfortable, hope it's same my next time
Dispensary said:
We hope for the same experience every visit too, because your one of our Amazing Budz! Be sure to try reserving your next order ahead at www.amazingbudz.com