Reviews
311
4.8 out of 5 stars
Quality 4.8
Service 4.8
Atmosphere 4.7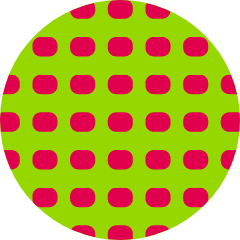 browneyes42580
on May 23, 2020
ZERO STARS!! I LIKED NOTHING!! Liars and crooks!! Stole my $65!! Reporting them as fraud!!
Great staff and products! They have been great though these hard times!
Super helpful staff. Awesome location. Great selection. Fast in and out.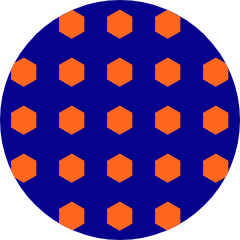 CDieselhit2hard
on March 1, 2020
Great customer service, has some dope flowers at a decent price, and service was quick. #1 pick for good bud in Ann Arbor!!😁👍 gabriel_guardian420
on February 27, 2020
The bud tender was knowledgeably and the entire experience was beyond pleasant and friendly. I will return for sure. Keep up the great work.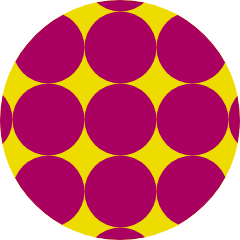 rachelsprich
on February 10, 2020
Cool place, fast service, friendly staff, and large selection. However I wish they had a points system like other places. They do keep their menu updated.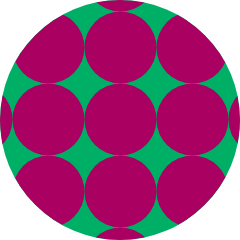 Robjr517
on February 8, 2020
very professional and knowledgeable. and they were not sold out of anything I was interested in. I've been here multiple times Dabbingmango
on February 3, 2020
awesome product and a super friendly staff cant go wrong coming to arbor wellness.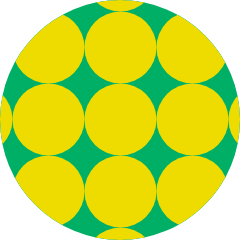 47griffinsmom
on February 2, 2020
love this dispensary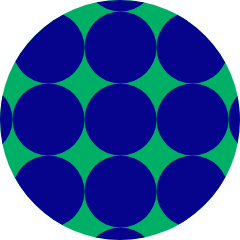 dykeynerd
on January 24, 2020
Great first time experience. Well organized and friendly.