About this dispensary
Barbary Coast
Leafly member since 2014
storefront
medical
recreational
dispensary Hours
monday
tuesday
wednesday
thursday
friday
saturday
sunday
8am - 9:45pm
8am - 9:45pm
8am - 9:45pm
8am - 9:45pm
8am - 9:45pm
8am - 9:45pm
8am - 9:45pm
Photos

Show all photos
47 customer reviews
review this dispensary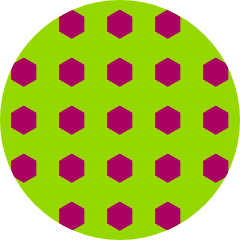 Shitty
on November 1, 2019
its pretty cool a bar where you can injest weed the 30 minute limit was forced for sure but its chill smoke or dab or down a infused beverage. lots of stoner conversations to get into if want.
Flower was very good. Tried the congolese red which was the best of three, white runtz from berners cookies wasnt that impressed, ingrid was the last and it was a nice indica to end the night. Bud tender was very courteous and guided me accordingly. Wish I lived in Cali so I could try all strains. The smoking lounge was cool but bringing newbees here they got grossed out with some people coughing!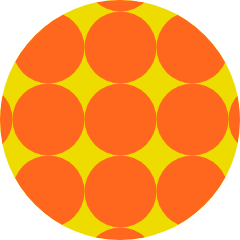 GanjaWifeMomBoss
on February 12, 2019
Got the opportunity to checkout this sweet spot in the Bayam Area @barbarycoastlounge_ while visiting from Seattle. This was definitely a DOPE #dispensary and the BEST part, is they have vape and smoke lounge!
see all reviews