Reviews
47
4.6 out of 5 stars
Quality 4.7
Service 4.7
Atmosphere 4.6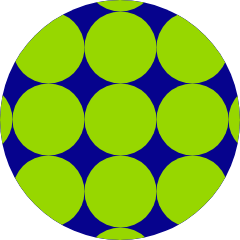 Meowtristen
on January 24, 2020
Loved the smoking lounge! Cute place.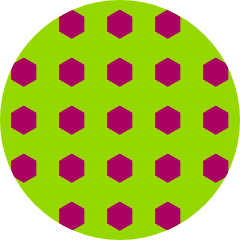 Shitty
on November 1, 2019
its pretty cool a bar where you can injest weed the 30 minute limit was forced for sure but its chill smoke or dab or down a infused beverage. lots of stoner conversations to get into if want.
Flower was very good. Tried the congolese red which was the best of three, white runtz from berners cookies wasnt that impressed, ingrid was the last and it was a nice indica to end the night. Bud tender was very courteous and guided me accordingly. Wish I lived in Cali so I could try all strains. The smoking lounge was cool but bringing newbees here they got grossed out with some people coughing!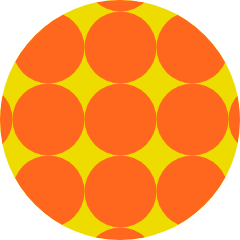 GanjaWifeMomBoss
on February 12, 2019
Got the opportunity to checkout this sweet spot in the Bayam Area @barbarycoastlounge_ while visiting from Seattle. This was definitely a DOPE #dispensary and the BEST part, is they have vape and smoke lounge! derailedgizmo
on January 24, 2019
Great smoking lounge and very clean dab rig bar
Nice place to kick back and try out your purchases. I come mostly for the lounge. Not too far from Muni stop, so you can take public transportation.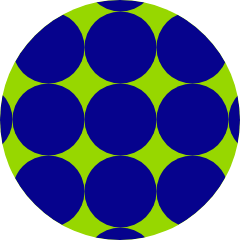 krysdash
on November 17, 2018
Make sure you set aside time to stop at this location. If you purchase an item you get 30min access to lounge if you aren't a member.
randyequis
on September 8, 2018
First Cali dispo visit and the flower is nicer fluff value compared to what dry Phoenix air does to our medical flower. Good service and I dig the lounge. Def a treat!
Bob-C-Primus
on May 21, 2018
A very cool dispensary with their own smoking lounge nextdoor. elwademd
on April 15, 2018
On vacation with my wife, we made our way to Barbary Coast (not by accident as we were already aware of it's existence when planning our vacation). After a recommendation by our budtender (she wasn't scientific, but guided us to the right strain of indica - Truffle Butter) we were soon in the dab bar portion of the business. We lit up with the provided pipe and lighter (at no charge). We smoked, relaxed, and watched a game. A perfect afternoon. I would easily return.