About this dispensary
Berkshire Roots
Berkshire Roots is the largest grower of cannabis in the Berkshires and the first medical marijuana dispensary to open in Pittsfield, Massachusetts. Our passion is serving patients from all walks of life who are confronted with chronic conditions and seek relief through the use of medical marijuana. Our plants – which encompass a diverse range of strains – are grown and harvested in lab grade environments using natural methods at our 26,000 square foot state-of-the-art facility. For us, safety and quality are of utmost importance. Our products undergo rigorous purity testing by MCR Labs, an independent third-party laboratory. Products are screened for heavy metals, pesticides, mold, and other contaminants. We also offer a wide range of product forms from flower and pre-rolls to edibles, tinctures, topicals and concentrates. Step into our modern, comfortable and secure dispensary and you'll be welcomed by a caring, experienced team of cannabis specialists ready to assist you with the best possible care. We're located on the eastern side of Pittsfield at 501 Dalton Avenue with plenty of parking. Look for the Berkshire Roots sign. Sign up for updates and/or follow us on social media to be the first to hear about special deals, product news, and upcoming educational events. And, if you're looking to renew or get a medical marijuana card, which you need to enter Berkshire Roots or any dispensary in Massachusetts, speak with your doctor, check out www.marijuanadoctors.com to search for area practitioners or consider Medwell Health or CannCare Docs - both with locations in Pittsfield! We look forward to meeting you soon and serving the Berkshires and western Massachusetts for years to come!
Leafly member since 2018
ATM
debit cards accepted
storefront
ADA accesible
veteran discount
medical
dispensary Hours
monday
tuesday
wednesday
thursday
friday
saturday
sunday
10am - 7pm
10am - 7pm
9am - 7pm
10am - 7pm
10am - 7pm
9am - 7pm
10am - 7pm
Photos

Show all photos
35 customer reviews
review this dispensary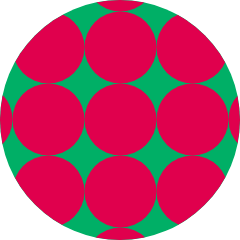 Treethugger412
on December 21, 2019
Shopped here several different times over the past several months. Always buy a half, different price each time ( increasingly more expensive, currently up to 220$ a half!!!). No benefits or perks for repeat customers. Lousy service, different budtenders ever time I go. Quality of product is okay at best, same with concentrates, nothing fancy. All in all, would not recommend for repeat shopping and will definitely take my business elsewhere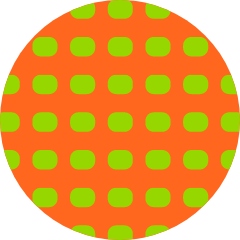 Traparentgay
on December 15, 2019
I disliked the raise in the medical pricing there are far better alternatives with much more fair pricing. Majority of the flower doesn't reach 20% There was no reason for a price increase as it isn't increasing quality. The prices were fine the way they were but now, I'm going to be going to other dispensaries with a much better reputation such as New England Treatment Access. I Implore all of you that read this to do a price comparison along with a quality comparison.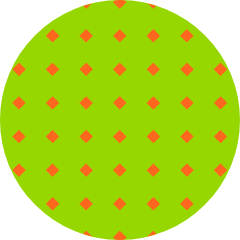 Jacubbear
on December 3, 2019
After the recent price increases and drop in quality, I really can't recommend roots anymore. They've not only gotten rid of many of the products that their medical patients were relying on (high dose edibles for patients with large tolerances for instance) but they're now pricing out a lot of the people who have been supporting it for a long time. shocking how quickly the experience of buying weed was completely gentrified. MindyStClaire
on November 15, 2019
Roots is the best in the county, especially if you're a patient. I do wish there was more selection or stronger Indica flower, or that some strains are kept in stock more regularly.
see all reviews