Reviews
36
4.7 out of 5 stars
Quality 4.7
Service 4.8
Atmosphere 4.8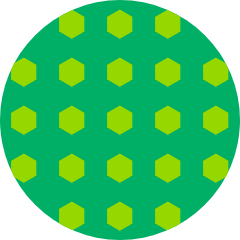 Yodaflagg
on August 9, 2019
Love this place justynmichael3
on June 23, 2019
If you wanna see a really cool wood table, an upset old lady and pay TWICE the price than you're used to at other dispensaries by all means go to Big Foot. I was the only customer in there today and I saw why very quickly. $67 bucks got me BARELY over an eighth of Gorrilla Glue. Today was my first and last visit.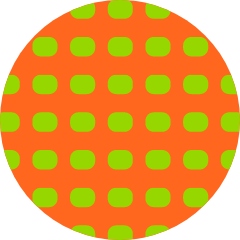 Eatmyturtles
on January 13, 2019
From the location to the waiting room all the way to the staff and then to the flower, this place was a wonderful experience. The chairs were incredibly comfortable. Marty was my budtender. Very professional, well-spoken, funny guy, even had the respect of shaking a customers hand. I bought an 1/8th of GMO yesterday, I regret nothing. Potent, terpy and delicious. Put me on the moon in seconds. This is one of the easiest dispensaries to get to, and has most likely become my regular. I see no point in going anywhere else. Thank you, -Nick Michchris1983
on January 3, 2019
and I've never had weed give me a headache and the gg4 did candydelores90
on November 19, 2018
I love bigfoot! not only do they have best bud quality around but the best edibles by far! and awesome staff!! thanks for always taking care of me Marty!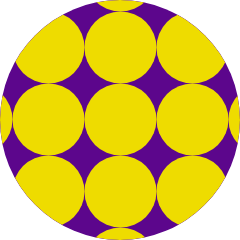 MamaCat525
on September 28, 2018
Easy to get here. Plenty of parking. Great staff & quality products.
This is a great dispensary great budtenders and great flower love this location. Plus I wanna give a shout out to Marty my Budtender!
Great selection everytime I visit.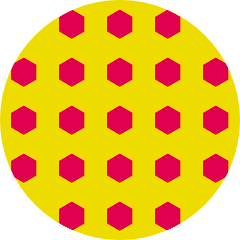 TaterNuts420
on February 10, 2018
Simply amazing. Friendly with a wide selection.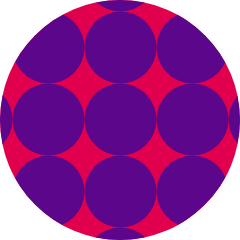 Hoodieninja007
on January 14, 2018
Amazing selection, great staff and terrific scents!