Follow
Pickup available
Blum - Reno
Pickup available
775-420-2586
Reviews
213
4.8 out of 5 stars
Quality 4.9
Service 4.8
Atmosphere 4.9
Good service
Paislie helped me and she's great! I Always go to Blum! Great bud and service
This place is awesomeness and staff super cool come in and see paisley. Shes 👍.
Lady that checked me out wasn't very knowledgeable about products so I didn't get information I was seeking. It's a good thing I did my homework on the product I was buying. Imminent_mind25047
on 2019 M10 9
Sierra was super helpful! Definitely coming back because of her!
ChasingTheWild
on 2019 M10 4
It's chill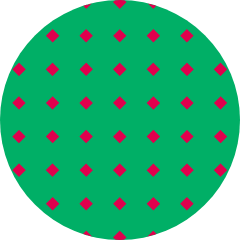 Hengofthrones
on 2019 M10 2
I love the place. Friendly people all year round
Love this place 😍 everyone is always friendly and takes care of me. Paisley 🥰🥰🥰
Blum is the greatest!!!! The bud tenders are AWESOME!!!!!!!
I love Blüm! The employees have expert knowledge about the products, and are always happy. The specials are great, I always feel hooked up right. I don't shop anywhere else.