Reviews
287
4.8 out of 5 stars
Quality 4.8
Service 4.8
Atmosphere 4.7
On time w the delivery and very friendly.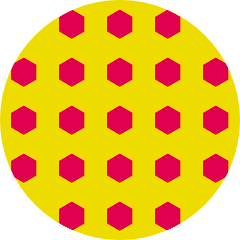 Glm0318
on January 6, 2020
Marie and Joey were awesome and helped me find the best edibles, balm and cookies!! I can't wait to go back there again. Thank you for your warm hospitality ❤️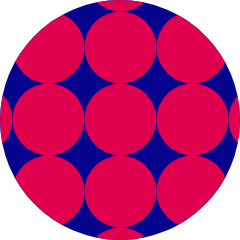 smokeforsanity
on November 9, 2019
Flower is always beautiful, prices are doable- and the staff is KICK ASS!!!
Octo11
on September 18, 2019
I have felt most welcomed at Bridge City and particularly had a very positive experience with Marie who has shared her experience with me. There are other dispensaries I like, but this location has been the most positive experience I have had
BCC has got a great selection of concentrates, and have always been kind to show me whatever I want, and will show me other items I might not even know about. It's been great coming to this collective, it's local, reliable, and definitely a place I continue to visit. If you have questions about specific strains, the bud tenders will either be honest and let you know they haven't tried it, or let you know something that they have tried that might be similar. There is trust, and feel confident in the recommendations that are made.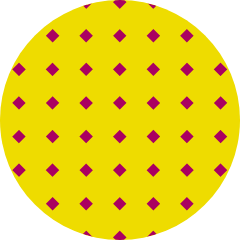 elginagain
on December 1, 2018
Portland has a lot of dispensaries and more keep opening. This market will eventually reach a saturation point where stores begin to close. The ones that are able to thrive through this are not going to be the best designed ones or the ones playing the hippest music but it will be the locations that consistently provide a memorable and enriching customer experience. That is what you will get every time at Bridge City Collective. You are always greeted and welcomed with genuine enthusiasm. The bud tenders here know how to probe with great questions to determine "what's right" for the customer. The individuals working here are beyond knowledgeable and demonstrate a genuine desire to match you up with the appropriate product. I am consistently blown away and leave feeling like I didn't just go somewhere and buy some weed but I feel like I went somewhere and had an experience. Extra recognition to Amber (the scientist that helped me find a way to sleep better), Chris (so skilled at explaining the product in layman's terms and helping to educate me), and Max (welcoming, friendly, and making the call to use a bigger font on the menu is the kind of innovative thinking an organization needs). I am going to keep coming here even if I move out of the neighborhood.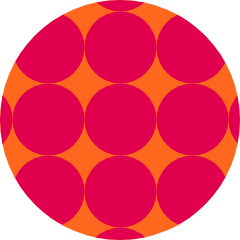 Roni88
on November 29, 2018
Went in with my gf last week for the first time. Nice bud, but more expensive than other high end shops I've been to. They had some vegan edibles which was great. The budtender must have been in a bad mood because when I asked a question about one of the kinds of weed she answered like I'd asked a stupid question. She was also very rude to the other girl working there. Safe to say I will not be coming back. There are plenty of other shops that offer better flower at better prices without an attitude. GolfCartGail
on October 24, 2018
Great place, excellent choices, and awesome employees. The only shop I frequent! Mrs.Scott
on October 14, 2018
Been going here for a few months. All the staff treat my family amazing. They know us by name and always recommend items based on our usual types of purchases. Chris was one of our first budtenders who left a highly memorable impression and hooked us on this location just off his customer service and phenomenal knowledge and expertise. The quality is always top notch no matter what we have purchased.
johnny_five
on May 13, 2018
Legit! We visit BCC a few times a week for our top-shelf bud. Knowledgeable, friendly budtenders who enjoy talking with their customers about the entire cannabis experience. Product quality has been 100% since our first visit. We will continue to visit this location and recommend it to our friends. -J.E. for A.L.P.