Reviews
5
2.9 out of 5 stars
Quality 2.8
Service 3.2
Atmosphere 3.0
tripod671
on January 2, 2020
Most expensive shop in Vancouver. Understaffed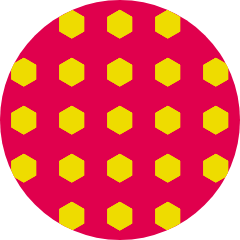 Ramerritt
on March 8, 2019
The staff is great, but more times then not the product is weak. I'm not exactly a heavy user, so if an entire joint between the two of us get no results...there's a problem. Again, the staff is great. We can go to the Herbery, Main St. or High 5 and get better product for around the same money. Do something to fix this, your the closest spot. Also, no online marketing at all. Giovani79
on March 2, 2019
The place is boarded up. It no longer exists. PeaceLeader
on July 2, 2018
I've been a regular since their soft opening when they were just a small hole in the wall and have bad nothing but positive experiences. The budtenders are all very knowlegable and management is awesome. They even recommend strains and brands based off of terpine content over strictly thc/ cbd. Cannabis has so much more to offer than just thc and often other compounds get overlooked by consumers as well as budtenders so it is a welcomed change in the industry. Even as a regular they always seem to have something new and exciting to offer. I would most certainly recommend Budhut to anybody looking to snag a good deal in a very positive and knowlegable environment.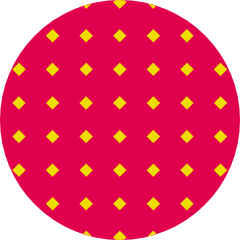 kurly28
on February 16, 2018
Once I walked in was asked if I needed help asked for some deals and left with some great stuff