Buds Garage - Everett
Reviews
68
4.6 out of 5 stars
Quality 4.6
Service 4.7
Atmosphere 4.7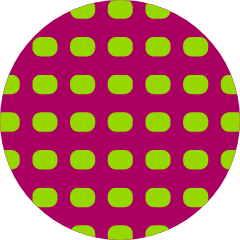 Julieanne1958
on December 7, 2019
Josh on nights was excellent and very curtious. Vergapi
on December 7, 2019
Always have a wonderful experience here Tinyelliee
on December 6, 2019
I love this dispensary I don't go anywhere else they always have great deals the bud is good and especially Josh hes a great help and always good service :)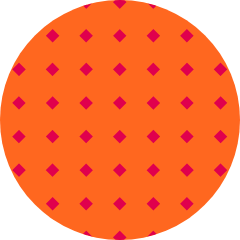 Grombulon
on November 29, 2019
Great customer service along with a wonderful selection. Very knowledgeable and friendly budtenders as well. Highly recommended!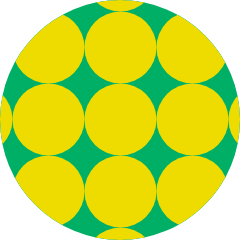 Cjkutz
on November 24, 2019
Good bud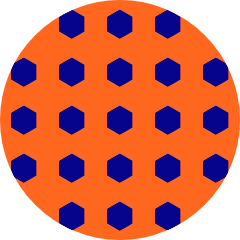 Griffey12
on November 23, 2019
Josh had great service and knew everything about his job. He introduce us to a great strain that I will continue to get. I will definitely be coming back. 420NeoHippie
on November 22, 2019
I love this place! Go almost everyday. Josh is always extremely helpful one of my favorite employees! 10/10 would recommend and will be going again. This is now the only shop I go to in Everett nik61793
on November 22, 2019
Josh was super helpful and hooked me up with some fire product with super fast service. 10/10 will definitely come back!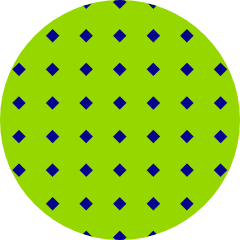 Dingy81
on November 21, 2019
Prices for the little selection of Edibles are way too high (and not the High) and when I asked why it was double price than other shops he said they Don't make much off edibles LMAO if they actually had a Good selection I'm sure they would sell!! But then the other guy intentionally didn't give our change, he says oh I asked if you wanted a receipt and gave you your change with your receipt but we said no for receipt so he didn't give the change Ughh makes me wonder who else he's done it too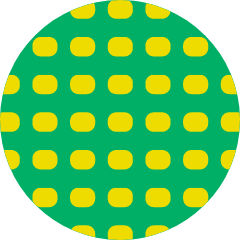 Sprinkles22
on November 15, 2019
I have always had a positive experience at this shop! Out of the many I have been to these are certainly the most knowledgable budtenders I can find! Josh is awesome and always takes amazing care of me! I have never needed to be in there for more than 5 minutes because the staff knows what they are doing. Do yourself a favor and stop in here!