1431 reviews
---
Quality |
Service |
Atmosphere |
Review this location
Came into Cannadaddys and was immediately excited about the selection. I think I saw over 100 strains of flower on the various shelves. Crazy selection of concentrates too! Great staff as well. Everyone was in good spirits and seemed very knowledgeable. I'll be back for sure.
I like the vibe in this place.
Not only are the employees super knowledgeable, they are extremely helpful! Earlier this week I had to go return a cartridge thinking it was damaged, turned out to be my battery. The bud tender helping me was amazingggg! She helped me with all my questions and guided me to a much better battery. They never disappoint!
My friend was in town visiting for the first time from Indiana. We stopped by this location because of the "good" ratings on Leafly. My friends and I will never be back. Never mind the terrible atmosphere in the store but let's focus our attention to the store employees. My interaction with one of the employees left me speechless as he seemed to get defensive over the amount of stock the store carried all while his face began to twitch rapidly. Making me and my friends nervous and feel awkward to say the least. A very very strange interaction with an employee who didn't even know what product the store carried. As, my party was leaving another employee overheard my concerns over the other employee but did nothing.
Dispensary said:
I am sorry you felt this way about the interaction you had with our Disabled employee as we do not discriminate when hiring. We will do a better job on the education of our products in the store and we do appreciate the feedback even if it's not good. What product were you looking for as he is having trouble remembering what he had trouble finding for you? We would love for you to come back and give us another try as we never like hearing we have disappointed any of our loyal customers.
Been coming here for 4 years and have usually had a good experience, but came in Friday and was treated like shit! You've lost my business for good!
I love coming here not only for quality budd, but because of the customer care. I'm always in good hands @ Cannadaddy's. Shot out to Noah and Emma for being so helpful.
Love there prices and service. Except there phone menu keeps looping you back to the greeting call you get when you first call. Love to be able to call for specials or current pricing
Made a resupply visit to Canna Daddy's this evening, and was waited on by the always exquisite budtendress Emmy. Had to get a little of the White Tahoe Cookies flower, of course, because everybody knows it's fudank. Also got a yummy concentrate called Mint Cookies that Emmy recommended. It is very potent, and does have a nice little bit of mint flavor. It seems Emmy and I share similar tastes, at least where the ganja is concerned. Thanks Emmy, Canna Daddy's is my number one.
We love this shop. The staff are extremely helpful. Unfortunately, I can't remember the name if the guy who often helps us. But, his recommendations are always on point. They have lots of excellent choices and the best prices in town! Especially, with their specials.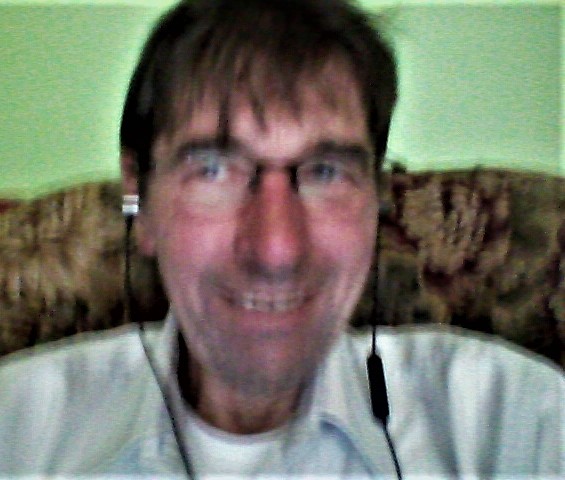 to glitzy to much b/s. not worth it.
page 1 of 143
next