1428 reviews
---
Quality |
Service |
Atmosphere |
Review this location
I love coming here not only for quality budd, but because of the customer care. I'm always in good hands @ Cannadaddy's. Shot out to Noah and Emma for being so helpful.
Love there prices and service. Except there phone menu keeps looping you back to the greeting call you get when you first call. Love to be able to call for specials or current pricing
Made a resupply visit to Canna Daddy's this evening, and was waited on by the always exquisite budtendress Emmy. Had to get a little of the White Tahoe Cookies flower, of course, because everybody knows it's fudank. Also got a yummy concentrate called Mint Cookies that Emmy recommended. It is very potent, and does have a nice little bit of mint flavor. It seems Emmy and I share similar tastes, at least where the ganja is concerned. Thanks Emmy, Canna Daddy's is my number one.
We love this shop. The staff are extremely helpful. Unfortunately, I can't remember the name if the guy who often helps us. But, his recommendations are always on point. They have lots of excellent choices and the best prices in town! Especially, with their specials.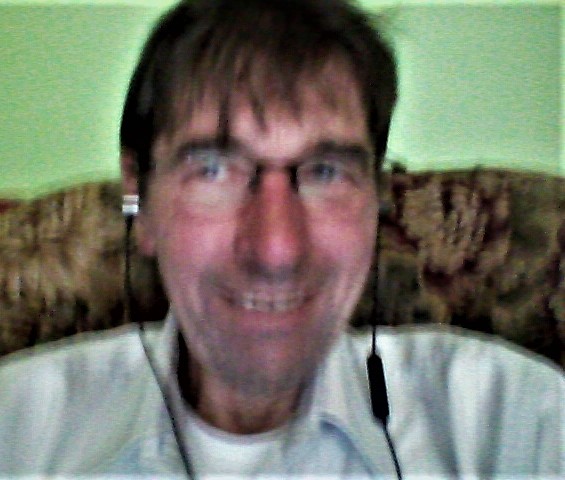 to glitzy to much b/s. not worth it.
Come here every now and again they always have a nice selection of buds but their top shelf is kinda expensive but you know you get what you pay for right? great place to stop by for portlands local growers
I lobe that they are pet friendly! We bring oir pug Rosie in every time. great family atmosphere.
After having a lowkey weird encounter in their parking lot with a walker, I still made it a mission to go in and check it out. I was warmly greeted and helped promptly. I was working with Stefen on what vape pen and battery I should purchase. I knew nothing of the sort and he was very informative and I ended up getting the "Bubba Orchid" pen and vape! I had a great conversation and walked out with more than I ever imagined and got a great deal out of it too! Such a good deal, like bang for my entire buck. I cannot wait to go back and check them out what sorts of flower and food they have!
CannaDaddy's has become the only dispensary I ever go into! I was one to say I would never go into a dispensary, but once I visited CannaDaddy's for the first time, my mind changed. Everything about this shop is great. I honestly would not change a thing!
I love CannaDaddys. Every time I come here the staff is so helpful and they always work with me if I'm a few bucks short. The conversation is always interesting and the products are top notch. I smoke a lot of prerolls and they give me a great deal. I always recommend this place!
page 1 of 143
next