Reviews
136
4.6 out of 5 stars
Quality 4.6
Service 4.6
Atmosphere 4.5 Lunarsd
on September 16, 2019
Only bad thing about this place is the parking lot. Everything else is top notch! sativa-lover
on August 13, 2019
My budtender, Jackie, was very helpful. As in, she saved me a bunch of $$ by tweaking my order in a way that I got exactly what I wanted, but with some discounts that I didn't know existed. She also is a budtender that has an in depth knowledge of each strain. I'm a "hard to impress" consumer, but Jackie rocked it! Kevthuluh1987
on May 25, 2019
This shop was located next to the motel we were staying at, so we decided to check it out. What a great place! The staff were all very helpful and knowledgeable. If you're in the Bend area I definitely recommend checking these guys out.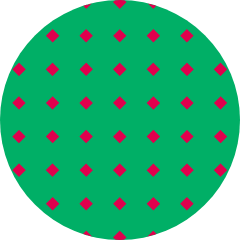 Freeyourmind111
on May 7, 2019
Such an amazing shop with a down to earth vibe. I am always greeted with smiles and a friendly, knowledgable staff. I highly recommend checking this place out if you're in need of some high quality flower or concentrates. The prices are very generous and much cheaper than other shops in Bend. There's a large selection of glass from local & well known artists, with plenty of smoking accessories to choose from. It's truly a one stop shop. Shoutout to Molly, Emily, Chloe, & Jackie, a few of my favorite bud tenders! Thank you for all you do guys, keep up the great work! Katefree
on April 30, 2019
Our budtender Jackie was absolutely amazing. Talked to us about a puffco and when we decided to buy one we went to her for the best deal and product around. We don't go to anywhere else!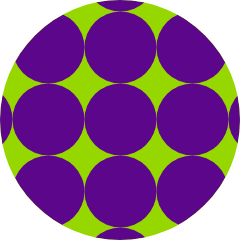 RoseCity3
on April 11, 2019
Cannabend overall has been a pleasant experience for me. The waiting area allows for you to look at local glass while waiting, and has a nice open layout on the marijuana side of the shop. The service that I received while looking for new strains to try was helpful, I worked with the Bud Tender, Chloe. She had a good understanding of the products they were selling and made my experience there easy. Although the prices at Cannabend are on the higher side, the quality of their product is well worth the few extra dollars. GoldenGramSerial
on March 22, 2019
Fantastic all around. I work in the industry and get to spend some amount of time with all of the shops in the city. There are a lot of good shops with good people in Bend but Cannabend really stands out. Aside from their selection of high quality cannabis products they have great people to work with. I worked with Jackie my first time in and she introduced me to the Echo Dab lineup. She was extremely knowledgeable on all products and offered top notch customer service. The dabs she suggested were also everything that was promised. I stopped back in to try the other dabs she recommended and worked with Fernando. He offered the same high level of customer service you can expect out of Cannabend. A great shop for fantastic nugs and oils.
Dispensary said:
Thank you for the great review! We're glad you enjoyed Cannabend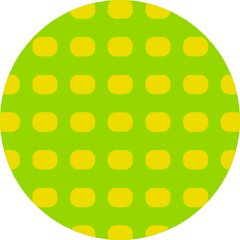 Budderr
on September 29, 2018
love this place but the music or should I say the BASE next store is so LOUD all of a sudden. I could not hear my budtender. The owners should do something! it was only 3:00 in the afternoon but it felt like a midnight rave. if it is that bad next time I won't be back. hope it was a one time thing....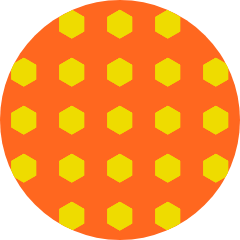 Magness1987
on July 11, 2018
Everyone there is so nice and helpful. Love this place. Prices are great.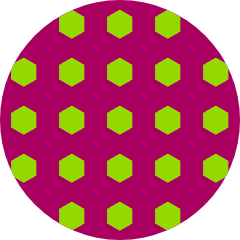 mgill1974
on July 11, 2018
2nd review after going here for the past 6 months. As a connoisseur of quality cannabis - they simply have the best flower in Bend from top shelf farms at lowest prices. Roots Life Farm, 7 Points, SoFresh, Eugreen, Resin Ranchers are all featured farmers here which are the best in Oregon. I go here a few times a week and feel like family. I won't go anywhere else in town.