Reviews
34
4.9 out of 5 stars
Quality 4.9
Service 4.9
Atmosphere 4.9
Great smoke at super reasonable prices djpeters777
on September 14, 2015
This store is one of the best medical non recreational dispensary, They are for the people not the movie, you can see that they really care!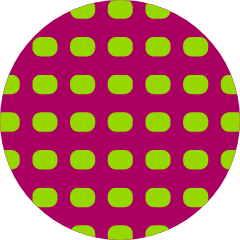 DarrylT25
on September 8, 2015
Love this place, Staff are great. I've been in atleast 6 times, every strain is a 10 out of 10, worth every penny.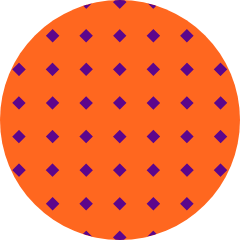 tmiles75
on September 4, 2015
Great place & prices! I've been in here quite a few times now & they always are so nice & friendly! Def be coming back! jonathonloves420
on September 1, 2015
Awesome place awesome environment love the staff totally know what you're doing great job guys keep up the great work
redream
on August 31, 2015
Great service and equally as good product.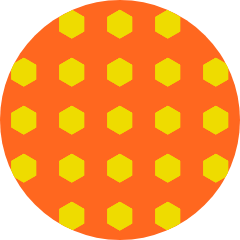 colt.45
on August 22, 2015
Best in the West! I AM MR. 420! The 420th Client, So instead of a Free J, I got a phantom vaporizer Free!!!!! When you leave you cant wait to come back. Great Deals, Clean, Well lit shop. Family Owned and Proud of it. Come to 148th and sandy before wasting your time any where else. TRUST ME - COLT.45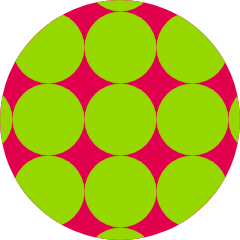 Antgreentree
on August 22, 2015
Great staff environment is very welcoming. Nice selection of product. Must stop by and try the HBO concentrate. The Girl Scout cookie bho is delicious.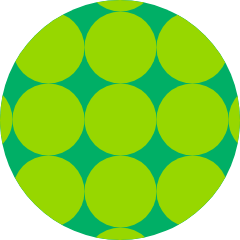 schlahat
on August 12, 2015
Great customer service and very helpful. The gentleman that helped me answered all my questions and. I learned some much from just talking to him in the short time I was in the establishment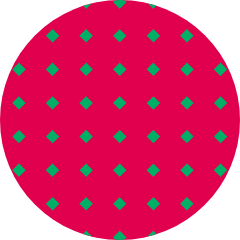 drdromrabe
on August 11, 2015
cool