Reviews
269
4.6 out of 5 stars
Quality 4.4
Service 4.6
Atmosphere 4.5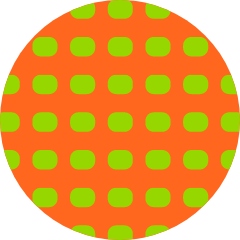 stviedunlop
on May 23, 2020
Great place awesome people and amazing meds definitely be back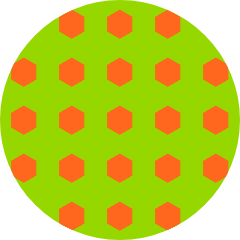 sarahanderson
on May 20, 2020
Not sure what is going on with the trimming but I won't go back for a while. Waste on top of high prices. jfeliciano929
on May 15, 2020
weed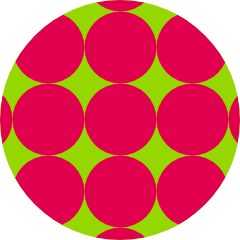 Dr_smokesalot22
on May 13, 2020
I love this place!
they dont telll you when they're out of something til you get here that sux when you can only go once
Dispensary said:
Hello there, thank you for taking the time to provide feedback on your recent visit. I am sorry to hear that we did not have a product in stock when you arrived, we certainly understand how frustrating that can be. Here at Central Ave, it is important to us that our menu is a real-time representation of our current inventory, and we will share your feedback with the team to ensure this does not happen to your or other patients moving forward. Thank you again for sharing this, we look forward to seeing you again soon!
Amazing and genuine staff with fair prices.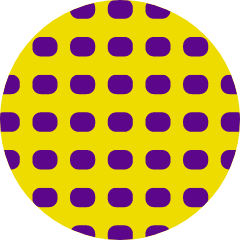 Ashbunham
on April 25, 2020
Did everything right, took all precautions. One of my favorite dispensary's in Massachusetts.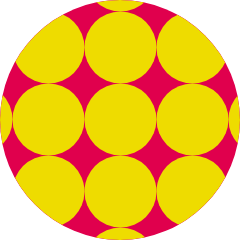 B.cjbarb
on April 11, 2020
Great. They did a great job with COVID protections for patients and it was good to see the staff taking procoutions as well. Staff is always very helpful.
Always good. Team did a great job with COVID protections for patients and themselves as well. Well run dispensary with quality product and very knowledgeable staff.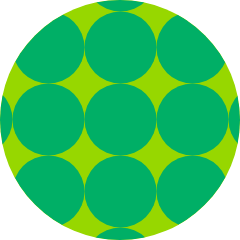 ChampagneMouton
on April 3, 2020
World class.