Reviews
513
4.6 out of 5 stars
Quality 4.6
Service 4.6
Atmosphere 4.5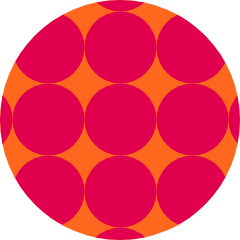 Bonandjackie
on March 8, 2020
Buncha sweethearts work here. Thanks for being so helpful y'all💀 powellchalice
on November 19, 2019
Beautiful Store and great service! Rasta1mon
on October 26, 2019
Never update the menu Budtenders are uninformed and never seem to know any farm they work with..... Lazy and once again another dispensary just about looks.
small selection and over priced mrmeglomania
on July 21, 2019
A friendly store with a knowledgeable, low pressure, staff; kinda everything you want in a pot shop. Thepotpixie420
on June 1, 2019
Hands down best dispensary in the Portland area! They should have locations all over Oregon! Staff is super knowledgeable and friendly!!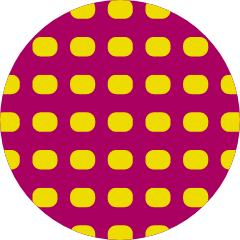 GradeAGrader
on April 3, 2019
nice shop I enjoyed my visit LeaflyTree
on March 1, 2019
Incredibly sweet young woman helped me, she had endless knowledge on all the different products. The store was open and welcoming, the selection the best I've seen in this City. I will be back. Never111
on December 5, 2018
do not shop here it's the worst customer service I ever seen in my life this place needs to get shut down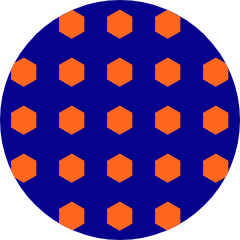 nolancorrado
on November 28, 2018
The location and staff here are really friendly and have great hospitality. If youre coming here for pre roll joints, DO NOT BUY KARMA ORIGINAL DIPSTICKS!! As soon as I lit the joint ALL of the weed fell out. It seemed to be packed tight enough upon opening it but immediately fell out on my first puff. I called the store to see if they could help me at all but of course OLCC rules like to f*** you in the ass. They did apologise and got my contact info in case they can give me store credit, so cudose to them.