Reviews
22
4.5 out of 5 stars
Quality 4.5
Service 4.5
Atmosphere 4.5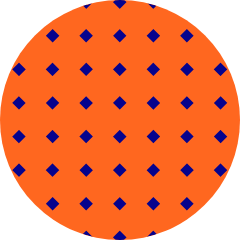 LUKEIAMYOURFATHER
on April 4, 2020
Super quick and easy, in and out makes this quarantine that much better Marcusprin
on March 29, 2020
Quick and easy.
I really enjoyed the fact I was the only person in line, perfect timing!! I don't recall the young lady's name but she wore a black.white hoodie and hat and was very pleasant and helpful!! Cherry Peak there to aid us thru these tough times...I can dig it!!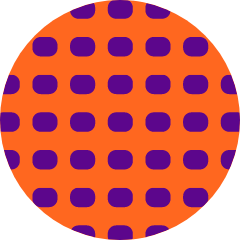 Bebe4347
on March 29, 2020
this is my spot!! Best people, best service!!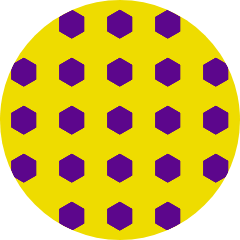 Jheadle1
on March 29, 2020
Best dispensary in Denver! Staff is amazing, especially Grant & Tyler!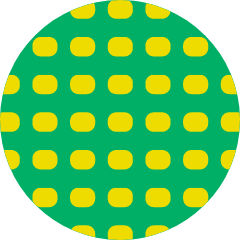 alexrega
on March 26, 2020
What a group of Pros! Even during these tough times, Cherry Peak goes the extra mile to stay open while being as cautious as I have seen so far. Best dispensary in CO hands down.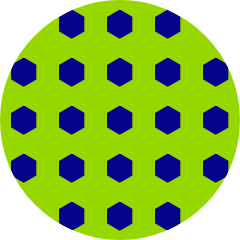 Donnarofkahr
on March 22, 2020
Awesome staff members, usually always get out quick which is great!! They have lots to choice from and will most definitely being going back:) highly recommend!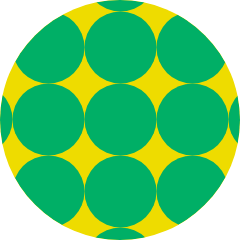 DrRicks1906
on March 7, 2020
Cherry Peak Dispensary is the best neighborhood dispensary around! Quality product. Great service. Edwin always takes care of me. Juaria
on February 13, 2020
Lily and Phillip. are amazing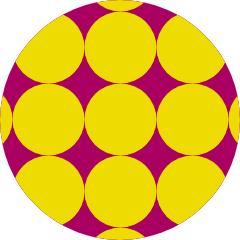 Drmc7244
on December 26, 2019
It was very good service my bud tender Irene was awesome. Cheery peak is legit.
Dispensary said:
Thanks for your review Drmc7244! Come back soon!