Reviews
23
4.3 out of 5 stars
Quality 4.2
Service 4.5
Atmosphere 4.4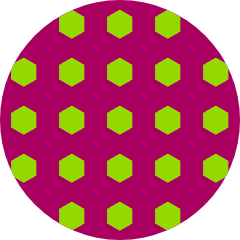 Cmccarty
on March 22, 2020
Snoops dream is so good im already coming back for more and i just left.!!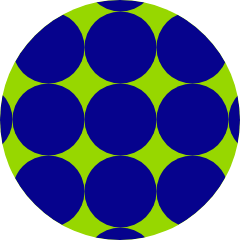 Adrienne94
on March 17, 2020
great bud great service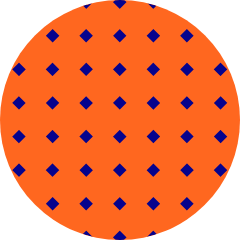 Madyteel
on March 15, 2020
This was the first time I had bought anything from Chronic Solutions as a business and from the Norman location. I purchased 2 ⅛'s and upon getting home and realizing the containers looked a bit sparse I weighed each of the containers contents and came back with around only ¾ of what each should have had. ¾'s of two different ⅛'s! I am extremely dissatisfied and disappointed with the product I received and will not be going back to this location or any Chronic Solutions. WildWanda
on January 29, 2020
they have great prices and customer service shana the best. so kind and knows her job she will explain in details what your buying . love this places.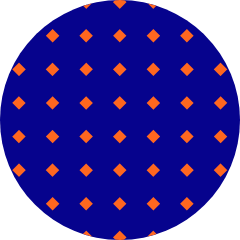 oranges4u
on January 1, 2020
Excellent service! Thank you! MelMel425
on September 3, 2019
They are taking advantage of medical patients here. They had a special going on Labor Day for $125 oz of flower. What a joke! The flower we got is seedy, and very very low grade. Can't get a head change nor any relief from this crap they call medical flower!!
Very friendly staff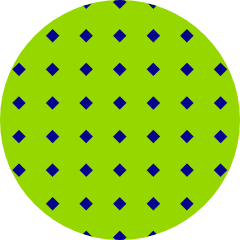 DoormanLimits
on June 16, 2019
they sold me a half an ounce and hid 3 grams of shake in the bottom and it tastes like perfume don't go there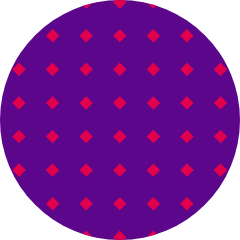 blackjac11
on June 10, 2019
Walked in ask the owner, the tall older guy, for bubble hash. He throws 4-5 boxes on the counter, All $60 , i buy 2 , go home and find out its not bubble hash, but low grade kief hash. OK i'll look around. I find the bubble hash i want for $45 with my discounts, THIS GUY SCREWED ME he wouldn't exchange or credit me back...I WILL NEVER SHOP THERE AGAIN
Love this dispensary! The people are knowledgeable about their products and their customer service is great! All the products I've bought there have not disappointed.