Reviews
7
5.0 out of 5 stars
Quality 5.0
Service 5.0
Atmosphere 5.0
chrisras73
on September 28, 2019
Beautiful store, Amazing staff and highly curated selection. Adriandc2710
on September 26, 2019
This location over all is super cool the people there were hella chill and the prices for the 710 labs were On point keep the prices like this and make all the Hash Heads Happy 🥳🥳🥳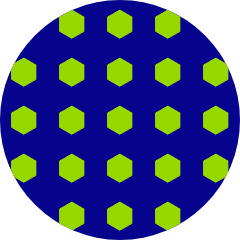 LeonardMacc
on August 25, 2019
Great prices great prices.
Dispensary said:
Hey LeonardMacc, thanks so much for the support! We are happy to provide you with a large selection of products with the prices you deserve. We look forward to your next visit! -Columbia Care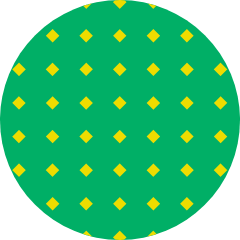 MigSmilez
on August 10, 2019
Amazing experience. Greated by 2 great security guards, then I was assisted by Sergio that was very knowledgeable and patient. I was in pain trying to decide a good deal on Vapes, and was struggling to keep it it together. Sergio went above and beyond to help calculate and made some suggestions. Thank you sir
Dispensary said:
Hey MigSmilez, we greatly appreciate the kind words and the time you took to let us know how we are doing! We will be sure to let Sergio know of your praise. Hope you have a wonderful rest of your week and hope to see you in here soon. - Columbia Care
My husband and I visited during their grand opening week and were very impressed by the team and products. Comfortable place to shop!
Dispensary said:
Hey VCalder, thank you for stopping by and taking the time to let us know how we are doing. We are happy to provide you with a large selection of products. We hope you have a wonderful week and hope to see you soon! - Columbia Care
Super convenient, great location, great people and beautiful set up
Dispensary said:
Hi Dju800, thank you so much for stopping by and letting us know how we are doing! We hope to see you soon! - Columbia Care
From texas and needed sum dank jus land and closest to my condo, have to say it was pretty fire flower aand the service was immaculate
Dispensary said:
Hey Nay400, welcome to California! We are happy to provide a wide selection of products for you. Thank you for taking the time to give us such a great review. We hope to see you soon! - Columbia Care