This store's menu is not available
Searching for nearby stores…
About dispensary
Columbia River Herbals LLC
dispensary Hours
monday
tuesday
wednesday
thursday
friday
saturday
sunday
10am - 6pm
10am - 6pm
10am - 6pm
10am - 7pm
10am - 7pm
10am - 7pm
Closed
13 customer reviews
review this dispensary DreamSmoke420
on September 10, 2017
Pass, nothing note worthy, expensive and not much variety. First dispensary in The Dalles, but luckily a new company opened in town. I'd avoid wasting your time and money here.
consistantly disappointing, highest prices, out dated product and poorly trained staff. no discount for med patient? really? How does that even work? By far the shadiest shop around the dalles and also my only bad dispensary experience. I am not just being negative.
Well, at first I was disappointed after I brought a defective Select cartridge from them and it just tasted burnt all the time. I knew it is had nothing do with my batteries, they worked just fine with other cartridges. Anyway, I was concerned that they might would give me hard time and won't exchange it. But I was wrong, the service is outstanding and it was quick. They replaced defective product with other brand and I am impressed. Definitely will come back again.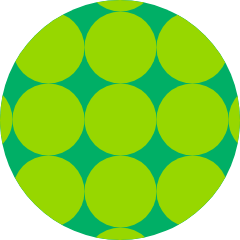 BoxDeath
on February 18, 2017
I don't know why this place has so many crappy reviews. I'll just chalk it up to the constant negativity that some of the local residents tend to have. They offered a good selection of flower, edibles, and soda. Both of the employees there were extremely accommodating and very friendly. We will be back!
see all reviews