Reviews
23
3.2 out of 5 stars
Quality 3.1
Service 3.4
Atmosphere 3.0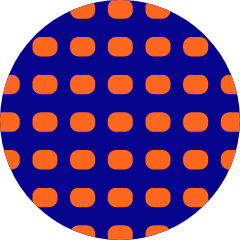 Indicaqueen567
on May 12, 2019
Good spot. Great staff. Friendly. Caring.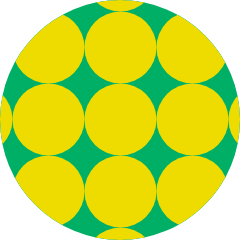 Timberwolfmw
on October 7, 2018
friendly, courteous staff. decent selection. no action for medical cardholders. DreamSmoke420
on September 10, 2017
Pass, nothing note worthy, expensive and not much variety. First dispensary in The Dalles, but luckily a new company opened in town. I'd avoid wasting your time and money here.
consistantly disappointing, highest prices, out dated product and poorly trained staff. no discount for med patient? really? How does that even work? By far the shadiest shop around the dalles and also my only bad dispensary experience. I am not just being negative.
Well, at first I was disappointed after I brought a defective Select cartridge from them and it just tasted burnt all the time. I knew it is had nothing do with my batteries, they worked just fine with other cartridges. Anyway, I was concerned that they might would give me hard time and won't exchange it. But I was wrong, the service is outstanding and it was quick. They replaced defective product with other brand and I am impressed. Definitely will come back again.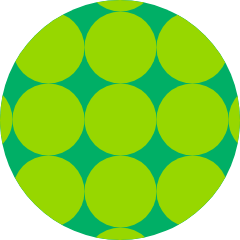 BoxDeath
on February 18, 2017
I don't know why this place has so many crappy reviews. I'll just chalk it up to the constant negativity that some of the local residents tend to have. They offered a good selection of flower, edibles, and soda. Both of the employees there were extremely accommodating and very friendly. We will be back!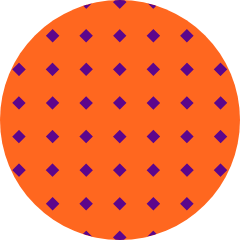 briansull
on December 14, 2016
Normaly I'd be slightly put off by such utter ineptness in our industry when everyone else has such nice stores and awesome products, but these guys, I just feel sorry for these guys. Hands down the lamest I've seen, ever, in several states. The other reviews say it all. CronDonz427
on July 12, 2016
Honestly I have a had a few fairly lame experiences there, mostly about selection but that was a while back. Look, If you are in a hurry they might not be the best choice. but 1. quit being in a hurry 2. they are getting it down now. Customer service has gotten so much better over the last few months and so has selection. Over all. Good place, Good people!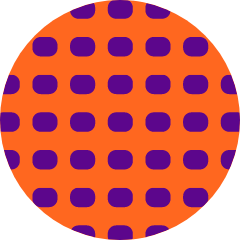 Easily the worst store I've ever been to. I keep trying to give it a second chance and it's like they try to disappoint harder each time. Honestly there isn't another choice in town so if the weed were at least decent I would go here. The weed is terrible. It must be something to do with their storage otherwise I don't know how they could have such consistently tasteless, dry, stemmy excuse for bud. Never seen a sticky bud here. The service is so bad it's almost comical. Expect to spend 30+min waiting. Don't expect them to be open on time. Don't buy pre rolls here under any circumstance. Don't expect the prices to be accurate or consistent (i.e. menu sometimes includes tax, preroll sheet doesn't include tax. Deal sheet doesn't include tax) A "deal" here is what you would expect to pay anywhere else on a regular day. None of the staff offer knowledgeable recommendations (I get the impression they wonder why you are asking about flavor differences between cardboard weed A and cardboard weed B). Made my broken car troubles so much worse that I had to go here. I hope someone else opens up shop in town. Maybe a bit of competition would help them with their game.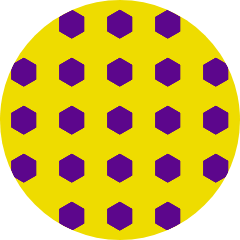 SpaceGoatCoastToCoast
on June 11, 2016
Great selection of extracts and edibles (awesome sodas). Budtenders are friendly and helpful. Really glad The Dalles has a good dispensary because there's not much else going on haha