Reviews
47
4.4 out of 5 stars
Quality 4.4
Service 4.6
Atmosphere 4.5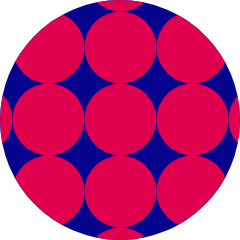 T.Avery33
on October 11, 2019
Love this place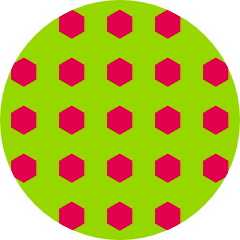 Danydoolittle
on October 7, 2019
Its like the box stores of dispensaries. When they run out of flower they jack every other price up. Staff has zero knowledge of even the basics. Will not shop here again and would not tell anyone to. Take the ride to the locals and forget this nationwide brand
Great dispensary. Employees are extremely knowledgeable and are not pushy. I met with the pharmacist on my first visit and she provided excellent recommendations for my conditions. Great variety of products that should cater to anyone's needs. Everyone is extremely friendly!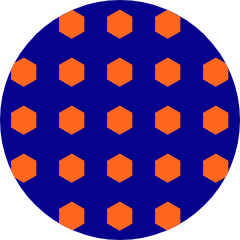 Bizarrebazaar
on August 15, 2019
great service and selection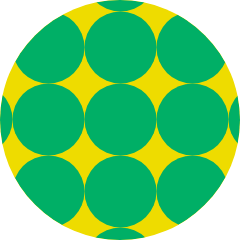 PSUalum1989
on August 8, 2019
Please refrain from pretending to know things when you actually don't. Nothing is more insulting than having employees tell you completely inaccurate information and hearing them reiterate the same information to fellow patients. You are giving advice that can be totally detrimental, if not harmful, to people. I'd love to tell you to simply ask a manager but they seem to be as naive to this entire industry just as their newest budtender. Hearing management down talk other local dispensaries was a major turn off as well being that they are who is supposed to set an example for other employees. Rushed sales, employees who lack knowledge & passion, management who fosters such an environment; this is feeling more like a fast food restaurant than a professional medical marijuana dispensary.
Dispensary said:
This review is of great concern to us, please reach out to sbella@col-carepa.com to help clarify this situation.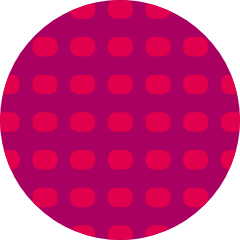 Bigpatman
on July 20, 2019
Nice big clean place with excellent service Bud tenders Are very informative .
the services bad I didn't get help with anything I came in to get this is a poor bad services company they're workers are rude and I was only trying to come in buy something different and got bad services & they charge my card and didn't have me no product I'm not a happy customer & I will get yall shut down for this madness. hopefully you fix your problem soon Have a Nice Day ladies & Gentlemen.
Dispensary said:
This review is of great concern to us, please reach out to sbella@col-carepa.com to help rectify this situation.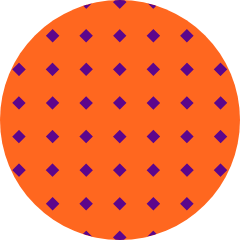 gastlygoul
on July 11, 2019
It's clean, modern, and the staff is super nice and very knowledgeable. The selection is always huge and the emails are really helpful so I know what's new in stock.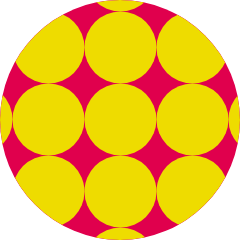 Westiesmcg
on June 27, 2019
GYbVeg tmijy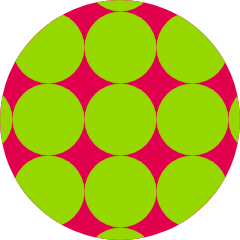 kimlovesrocky
on June 8, 2019
love this store i am a patient and cant say how much i like coming here! everyone from the security to the staff is so relaxing, every person there is awesome and makes me feel comfortable and thats important to me!! wouldn't go anywhere else for my mmj!! absolutely great people in my book and i am a peculiar person..thank you CC!!