Reviews
421
4.5 out of 5 stars
Quality 4.4
Service 4.5
Atmosphere 4.5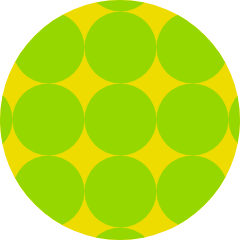 pdouble78
on November 22, 2019
Great products, service and location. Ryan A was very helpful.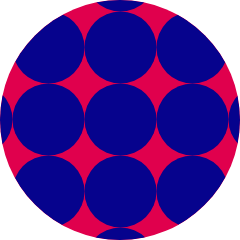 lola77
on November 22, 2019
Good location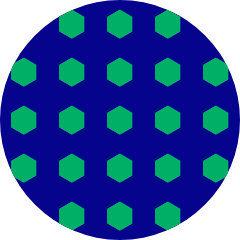 betterlifeb
on November 21, 2019
This is a very organized, clean and well run operation. The staff is very informative and made me feel very comfortable. Prices are competitive and quality of selection is the best I have seen.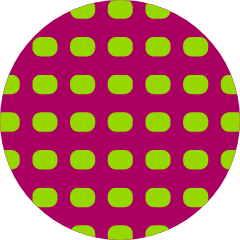 Devinbartell
on November 21, 2019
I love this location! Super friendly and very hard workers. I felt right at home. I will be coming back!!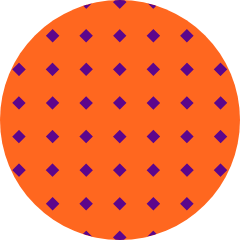 Trinabug
on November 21, 2019
Love this place they always know me by name n always makes me welcome my favorite thing I buy there is the cartridges always great products.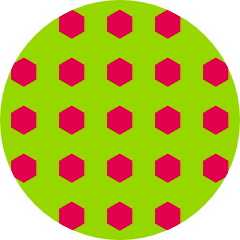 Bunkbuster
on November 17, 2019
Hated it. Hurried me through a lack luster experiance.
Dispensary said:
We are terribly sorry to hear about your experience with us. Since this isn't very detailed, would you please give a member of our leadership a call to discuss what you hated so much about your visit here? Any and all feedback is always appreciated and will help us be the best we can! 269-762-8038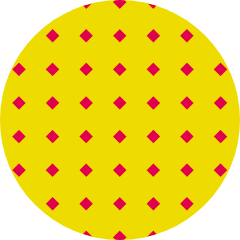 Juliemoss
on November 16, 2019
I meet with Jamie she was very polite and helpful...i have found this to be with all my visits the staff is Great
Dispensary said:
This is so great to hear, and thank you for sharing! We look forward to helping you again soon! Missipatt
on November 16, 2019
Very professional, friendly and knowledgeable!!
Dispensary said:
Thanks, thanks, and thanks! See you again soon! Blazer2105
on November 15, 2019
place is my favorite dispensary
Dispensary said:
Well, now you are making us blush :) itsyames
on November 13, 2019
Great for people new to dispos as their rooms offer a lot of privacy.
Dispensary said:
Protecting our patient's privacy is very important to us! Come see us again soon!