Reviews
508
4.7 out of 5 stars
Quality 4.5
Service 4.6
Atmosphere 4.6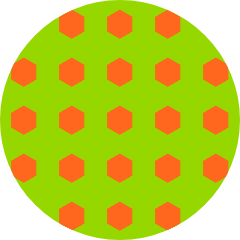 Chain00600
on June 30, 2020
great places and products Scorpion416
on June 29, 2020
Specials are nice and staff is very helpful.
Dispensary said:
Both such awesome compliments, thank you! PandaWithGills
on June 22, 2020
The amount of information that the staff can provide about products is great. Also free delivery and a new drive-thru location!
Dispensary said:
Have you checked out the new drive-thru location yet?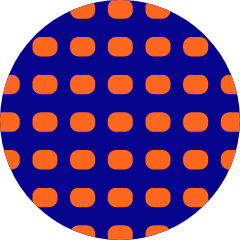 Howhigh1988
on May 29, 2020
Great place to shop, awesome selection. Very helpful staff
Dispensary said:
Thank you so very much, and come see us again soon!
Very polite staff, contacted me when product was not available, prompt delivery. Reasonable prices Will recommend this place to others
Dispensary said:
Thank you for your kind words and recommendation!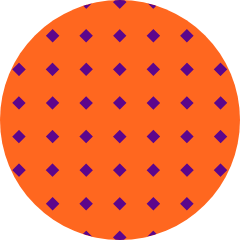 Joyride420
on May 26, 2020
You will never get my business again called and placed order the flower was 8a gram when I got there you raised price to 15thats bad business
Dispensary said:
Prices don't fluctuate once an order is placed, so please call up and speak with a member of our leadership team in regards to this visit.
Razeldazel
on May 11, 2020
Prices are consistently higher than the other guys and the quality is exactly the same. same products higher prices.
Dispensary said:
Thank you for sharing your concern. Can you please share a few specifics so we know exactly what products you are referring to? Most of the time we find we are in the same ballpark.
These staffers are knowledgeable and kind. wish they carried Kushy Punch products in inventory.
Dispensary said:
Thank you! We are always looking at getting more and more products in as well as replenishing our stock so we don't run out! thomas9550
on April 29, 2020
The people that work here are kind and caring. The service I receive has been exceptional and the free delivery has been a blessing during this time of COVID-19.
Dispensary said:
We are so happy to hear you are utilizing our free delivery. Thank you for shopping with us during this time!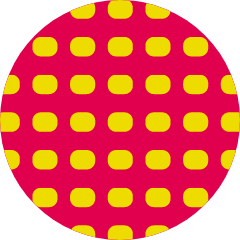 Kellygslp
on April 14, 2020
They professional!
Dispensary said:
And you awesome!