Reviews
19
4.8 out of 5 stars
Quality 4.8
Service 4.8
Atmosphere 4.8 Andrewcollins366
on February 1, 2020
Always friendly speedy service, great meds. A++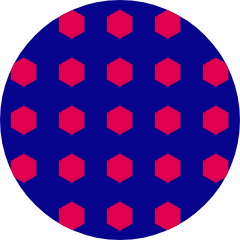 tokersmoker58
on January 14, 2020
They are well stocked and the bud tenders knew what they were talking about. I was very happy with the 🤩 Monster X Tracts. That was what he recommended. I'm very happy. No more Bay City hello Mount Pleasant. 😁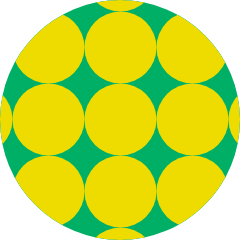 420Potowatomi
on January 3, 2020
I apologise, I thought I updated my last review.. my apologies! I went in as the manager suggested in my last review & we talked, the guy is great! He explained a lot of things & I now understand what they are going through with the state.. I've been back twice now & (I'm so sorry I can't remember your name - bad memory..) he has hooked me up twice, this last time was the Afghani Bullrider Sauce.. Holayyyyyy!!! That sh*t will knock you on your A$$!!!! Thanks for the suggestions!! John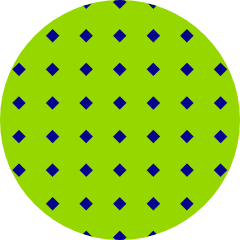 nomad710420
on January 1, 2020
stopped in a few times now and love friendly small town feel, and the setup is really nice and not spread out in a large room. They have a really nice selection of concentrates, that seems to be the high point here. The prices are mostly the same as other dispos, not sure where people are coming off with prices being way more. jspeese
on October 20, 2019
awesome little shop. people were friendly.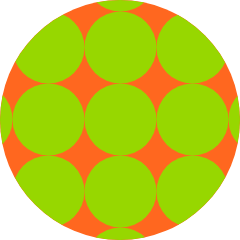 NKFlyguy44
on October 17, 2019
Great People and Good Vibe. Never a wait.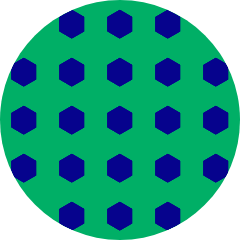 Seniorsmoker59
on October 7, 2019
I love this place. Great people, professional and friendly staff. Would use them again. Zazhgoosh
on September 17, 2019
Love this place keep it up!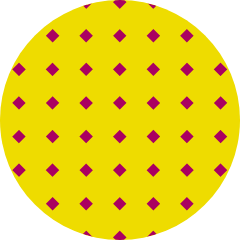 RollinUptoday
on September 11, 2019
No flower unfortunately but, concentrates are good.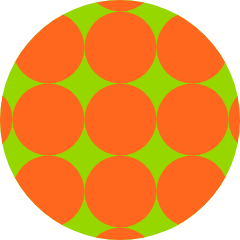 blackthistle
on September 4, 2019
First visit last week. No flower, but had a really good selection of concentrates and the pricing was similar to what I have paid in Detroit. I would definitely visit again next time I'm in town.