Reviews
40
3.7 out of 5 stars
Quality 3.9
Service 3.9
Atmosphere 3.5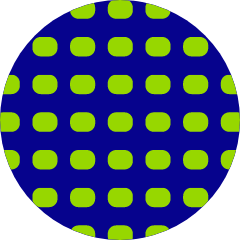 Cynthris
on January 3, 2020
Excellent customer service, and product knowledge Staining
on December 30, 2019
This is the closest store to where I live. I started going there over a year ago and stopped a few months ago. They do have good prices on some things, though beware the super low priced flower and prerolls, it can be more like sawdust. Some things that had good prices at first I noticed went up in price pretty much every visit. My favorite cartridge went from 27 to 28 to 30 in 3 visits covering maybe 10 days. Their building is not nice and their parking options has always been bad though they may be working on that, not sure. I can deal with a dump, I can deal with walking a ways to get to a door... What I could not deal with was their dishonesty on advertised prices (to my phone) or discounts for various reasons, which they then didn't honor in person and would actually argue with you about it... My visit before last I was messaged about a discount on some flower. 18.00 instead of 20.00, when I was purchasing it I was told they can't sell it for any lower than 20.00... So I didn't get the advertised discount... The next and my last visit they didn't honor 10% off if you park in a certain lot, I again was getting a 20.00 purchase... and was denied the 2.00 discount. So they not only lost my business, but they also gained this review over 4.00...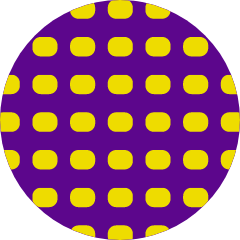 mayorquinby
on December 8, 2019
prices on the product never match what they ring up as.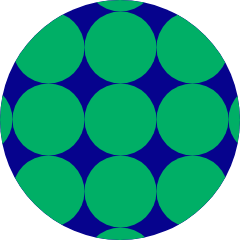 motugamer
on September 27, 2019
Don't Go Here... Why save %15 to ruin 100% of your day? Matt Dielay (not referring to the other Matt) will need some additional training, as I asked him to turn his badge over he grunted at me '"Why... You want to know my name? MATT!" Yes I did. I wanted to know why he was getting mad at me for not knowing early bird discount was before a certain time and exactly what time it exactly was. Seems important, maybe write it on the text. But he did intimidate me and I was shaking by end of transaction. Maybe the other employees also grunting at me that they knew the time it expired too! Why didn't they tell me on the way in? When your customer service starts with a YEAH BUT, there is a learning opportunity for the owner and the employees to re-examine how they address their customers. At the moment I am not sure his getting upset at me was worth generating an again one star review for a owner who has an extensive history of poor customer service: * Price changing * Price Gouging * Not honoring promotion texts * Employees Yelling at customers * Owner calling you a liar in front of other customers * Owner yelling at customers * Intimidation The owner knows of my medical ( P.T.S. - Crazy) and I need the place I go to be a family. Now I am in tears. Over $7 dollars... marleycovington
on September 2, 2019
This place is busy for a reason people. It is because the Bud-tenders are the most knowledgeable, the buyer rocks,prices are the best.Open your eyes there is 30 more parking stalls to the east. just walk a few feet.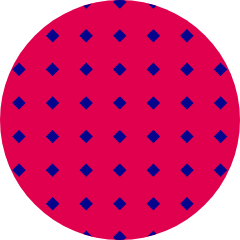 BettyNuggz
on August 10, 2019
Perfect location ! Great prices ! phychotron
on August 3, 2019
They just used a sharpie to up their prices for discount day. Schwag. Make sure to upgrade your automobile insurance before pulling into the lot. Indicaindahouse
on December 29, 2018
Absolutely ghetto establishment. The weed selection is mid to low grade quality. The parking lot is a total nightmare. How much does asphalt cost these days? And there's the owner... the fish rots from the head down.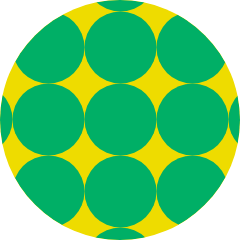 Polychrome
on December 23, 2018
If the atmosphere of your old dealer is what you're looking for, this is place. If you want something that feels more like a business catering to cannabis connoissseurs and medical patients, might try Evergreen Market in Auburn.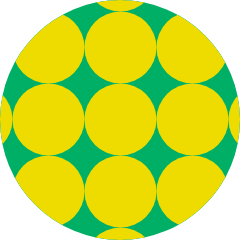 jesussmokesthedank
on December 10, 2018
Tawyna is the weed mom we'd all love to have. Always picking out some gas