Reviews
83
4.1 out of 5 stars
Quality 4.0
Service 4.3
Atmosphere 4.3 Lizzz121212
on December 4, 2019
Great place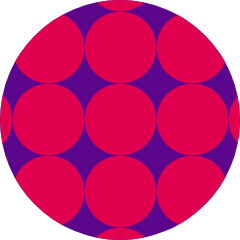 Todd1029
on November 27, 2019
Great staff, product and prices. My go to dispensary. On the road all day and have tried them all. They are my favorite. LilBudIe
on November 25, 2019
Curaleaf has many benefits as a customer. To start, they have great deals and discounts at least a few times a week. Veterans are put first and from my knowledge have a considerable amount of helpful deals. However, Curaleaf could improve by offering even more discounts to veterans, first responders, police, teachers, and people of other selfless and brave professions. I have noticed that they do support a "police relief" organization for multiple towns and that is a wonderful endeavor especially when considering the demanding work schedule and heavy stress that police experience every day. I would like to see more fundraisers in the building but am happy to see they started a toy drive for families in the Hanover area (They currently have a solid amount of art supplies which is fantastic but it may be good to diversify the toys a bit to accommodate a wide range of interests for kids of various ages even up to high school age). I am happy to see that my favorite dispensary puts their customers first while finding smart avenues to give back to the community. This company, but more specifically with my experience at Curaleaf in Hanover, I would say they are doing a great job of using their high platform in the medical marajuana business to leave a healthy and humanitarian mark on the people they serve and the land they live and work on. Thank you. pebbles1030
on November 15, 2019
my go to! great everything. The staff are friendly and helpful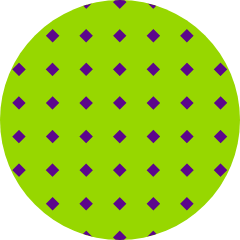 Jaymac9221
on November 14, 2019
This was my first medical dispensary. Love curaleaf. They have the best prices and top notch products. Only place I have found purple erkel in mass. Love this place. Can't wait till they stock up on purple erkel again. Curaleaf It's a must try.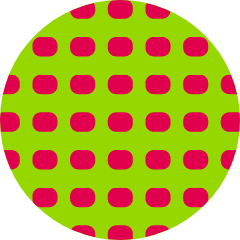 Galtmile15
on November 5, 2019
It's fabulous ! Love it Twitcheybungus
on October 30, 2019
Great customer service and great deals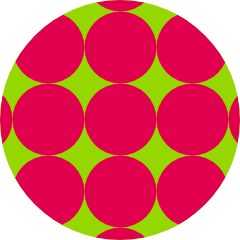 chrisp1and1crunchy
on October 29, 2019
great staff pretty good flower often fire concentrates scrowley07
on October 19, 2019
Always have to wait even though all product is pre packaged. The front desk girl is rude and unknowledgeable. They constantly say they have product and when you get there they are "out" total bait and switch. Would only go for a sale but be prepared to wait over 45 minutes. Honestly just not a good experience whatsoever
My favorite place to go for product and the staff is the absolute best!