Reviews
52
4.3 out of 5 stars
Quality 4.3
Service 4.5
Atmosphere 4.5 cardiacrn63
on November 5, 2019
Very friendly. Good selection. Will be back.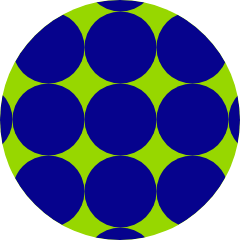 JackAttacksYou
on October 18, 2019
Great service, but the flower isn't my favorite. Dedebaby0612
on October 8, 2019
On arriving at the location I was greeted at the front desk by several employees who signed me in as it was my first time @ Grow Healthy. BTW FIRST TIMERS GET $75 off $150 GREAT DEAL!!!! When called I was lead into the dispensary side and was greeted by Jose who inquired about what I was looking for and throughly explained all the different product and their applications!!!! IT WAS A GREAT LEARNING EXPERIENCE AND AM NOW ENJOYING MY PURCHASES!!! I would definitely recommend.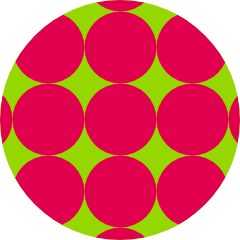 kmarino101
on September 18, 2019
I came to Curaleaf for the first time and had little information on the products I was looking for. Angel (a charming young man) took ample time to answer all my questions and provide me with valuable information. I enjoyed learning from him and his variety of knowledge that I was looking for. I recommend asking for Angel if you go to Curaleaf in Lake Worth! Bruno21403
on August 12, 2019
I had 2 leaking vapor cartridges went in to have replaced found in system and only cleaned worst customer service ever no info on web site or at dispensary could not give time to replace like 3 or 4 months they leak thats why I went back to have replaced will never go back or refer anyone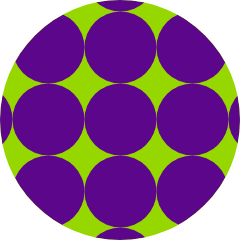 Abbycook
on August 2, 2019
I Ordered online for their sale at 7am when they had a full stock to select from. When I picked up my order, they said there was a computer error on one of their flower strains. It wasnt "blue widow" but actually "brandy wine". No courtesy call to let me know before completing my order, and didn't even make me aware until I questioned the strain. When I picked up my order, there wasn't any other options for me to select from. I wouldn't have picked out these strains if I were given an option. The employee was nice, apologized and offered for me to give me 25% off my next purchase (which honored the sale). Awesome. Grabbed the bud I was accidentally given and called it a day. The strains I received were Brandy wine and Afghan. I have never been so disappointed with product quality until now. At this point, I just wanted to return their bud and get my 1/4 credited to my 2.5oz monthly total and go elsewhere for my flower. The manager apologized again, offered me to keep my bud (still taken out of my monthly allotment) but give me a free 8th ($47). I agreed. Came back and bought 3 (8ths) in different strains. At curaleaf, you can't see the bud because it's all sealed in the white containers. It's a lottery of what you're getting until you've already purchased it. The 3 8ths I purchased was Taffie, OBTK, Critical. Again, terrible product quality. Very brittle, smokes harshly, breaks down terribly. Not worth it even on sale. I have now wasted 5 (8ths) of my monthly allotment at curaleaf. I'm a frequent to Trulieve and Grow Healthy, and have never received product as poor as at Curaleaf. The manager Beth was super nice and so were her employees. But after 5 different strains of very poor quality, I'm not sure I would ever try their products again. Currently contacting the state to see if they can assist. Was replied to on my Google review to contact them via email so they can resolve this issue. I did that the same day as the Google review and never heard from Curaleaf. Wanted to add, I went to Medmen last night, and their product quality was great! Cheaper tol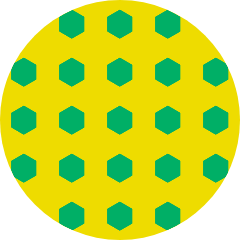 lobsterman123
on July 7, 2019
Awesome location very friendly staff
Fantastic great staff very professional and excellent service 👍👍👍👍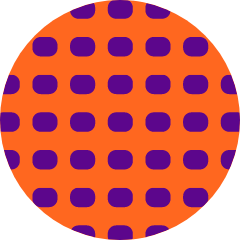 ajones5588
on May 15, 2019
Poor quality and location. Kids running around. Too many guests per person.
I've been visiting this location since I received by card in January 2019. All employees are very knowledgeable and helpful. Inventory has improved since January. Location is very convenient.