Reviews
25
4.8 out of 5 stars
Quality 5.0
Service 4.8
Atmosphere 4.8 Jennifeerr7
on February 22, 2020
Thank you Mel and Kim. You guys really made my visit well worth it. DuranDuhran
on February 2, 2020
First timer at this location and it did not disappoint! It's cash only but they do have an ATM inside! Best part of the visit was having Gabriel help me out! He was knowledgeable and friendly! Definitely appreciated all of his great suggestions!! Thank you Gabriel you're awesome!
Dispensary said:
We appreciate you taking the time to leave us a review. Gabriel will be delighted to see this!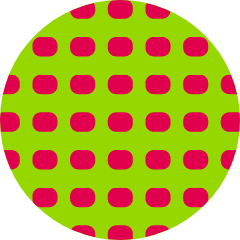 socialist_stoner
on January 3, 2020
Don't be fooled by the small, unassuming storefront - this place is well fucking stocked. A ton of carts, tho I was mostly shopping for edibles - scored 2 Kushy Punch Private Reserve for $27 which, holy crap that's a deep discount. Budtenders were attentive yet laid-back - def didn't feel rushed as I took in the huge selection.
Dispensary said:
Thanks, socialist_stoner! We appreciate you taking the time to send us this awesome review. Our budtenders will be delighted to hear this :)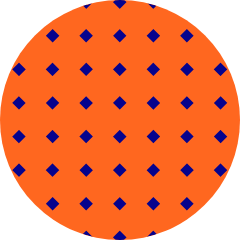 Mosk8ers420
on August 19, 2019
The only place I go in dhs ,Mel and diasy are super awesome and they know there strains. I would recommend it to anyone
Dispensary said:
Thank you for making us #1!
Melanie is awesome. My first visit, very patient with, love the lobby and atmosphere. Will return next holiday.
Dispensary said:
Thank you for your lovely review!
Sickwithit1904
on August 5, 2019
joe the shit
Dispensary said:
Thank you! We'll make sure to let Joe know. Butterflyaway
on August 4, 2019
Mel was amazing! Love this place
Dispensary said:
Thank you, butterflyaway! She truly is, I will make sure she gets the memo.
great product, prices, and people.
Dispensary said:
Thank you, Curby! Parisbaby333
on July 28, 2019
Great customer service, great quality stuff, good deals, great prices
Dispensary said:
Thank you, Parisbaby333! We are delighted to know that your visit with us was of 5-rating quality.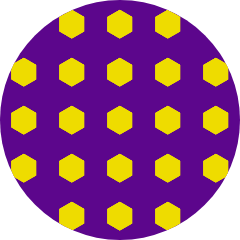 LakeNaciBum
on July 23, 2019
Hit this place on my way out of SoCal. First time in. They made me feel very welcome and the store was well stocked. Got what I needed easily, and if I am in the area again, I will stop by. Thanks.
Dispensary said:
Thank you, LakeNaciBum, for leaving us such a wonderful review. We are thrilled that you loved your experience; our staff will definitely be happy to read what you wrote. Customer experience and satisfaction is our priority, and your review reaffirms the hard work we put in every day. So thanks for your kind words and we look forward to seeing you again.