Reviews
211
4.8 out of 5 stars
Quality 4.9
Service 4.9
Atmosphere 4.9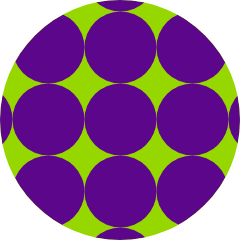 KansasKushBlazer
on March 20, 2020
Great herb, great prices and great people. You can't go wrong with Diego!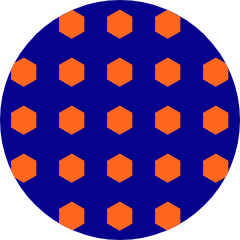 RAFATX
on January 22, 2020
This is the place for people that smoke good product with less cut or filler in anyway. From the flower to the concentrates, grade A in customer service as well.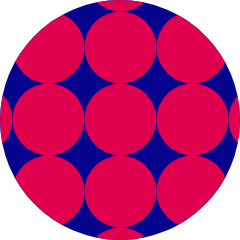 wellsorted
on January 19, 2020
Great assortment of quality goods. The bud tender wyatt was extremely knowledgeable and helpful in widdling down the options.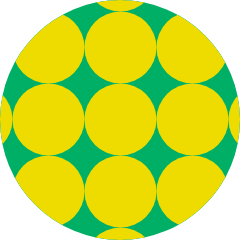 Akapa22
on December 24, 2019
Gladis is AMAZING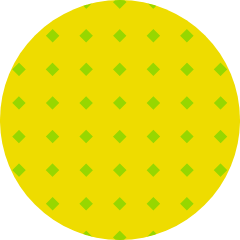 Erica26
on December 22, 2019
Kaley is wonderful!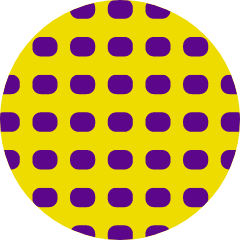 Fabiszak
on December 22, 2019
Jake was very helpful and knowledgeable. The quality, variety, and atmosphere were also excellent.
Whiteboy81
on December 10, 2019
Nice guys. ran in on them at close and was still happy to serve me like he was reading my mind. guy actually suggested what I was looking at on the app before I ran in the door. amazing. clean nice vibes and very friendly A++ MMiller85
on November 15, 2019
By far the best experience I have ever had! I loved the one on one service throughout. Found exactly everything I was looking for. Everyone needs to check this place out.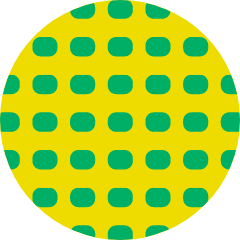 tonys713
on November 3, 2019
Excellent level of service!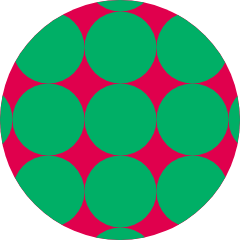 Dawnzoellner
on November 3, 2019
Great experience in a boutique shop