Reviews
44
4.9 out of 5 stars
Quality 5.0
Service 4.9
Atmosphere 4.9
Best delivery and quality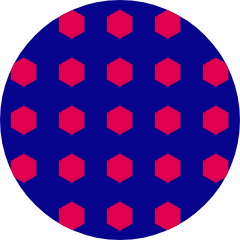 rickeblonde
on May 3, 2019
I love the service, please bring back more White Widow it is great I bought a lot of it, and want more. And your blue dream is good too, I hope you keep growing more of each especially white widow.
Didn't end up ordering since when I called they said the only discount they were running is on the website, no first time buyer discount like the description says. Disappoint. Instead of recommending them to friends, I came here to do the opposite.
Never been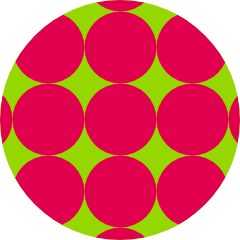 sivathlyras
on May 21, 2018
Finally a decent delivery service in Portland! I'm an OMMP cardholder and previously ordered from dispensaries that use Stemless as their online ordering platform, which still charges tax even if you have an OMMP card (which should be illegal, it's discriminatory). I'm disabled and poor and when I run out of bud and can't leave the house, I don't appreciate having to pay hefty delivery fees and unnecessary tax to get my medicine. Diem has solved that problem for me. I was amazed at how affordable, punctual and professional they were. Plus they had sweet discounts on high CBD strains. And most importantly the flower is fantastic quality. Super pleased, thanks Diem!!
Dispensary said:
We're happy to be able to accommodate your medicinal needs. Medical card holders are very important to us and our main goals are to provide a service that is affordable, convenient, and professional for everyone who enjoys cannabis just as much as we do. We're grateful that you found us and look forward to delivering to you again soon. Thank you for this incredible feedback!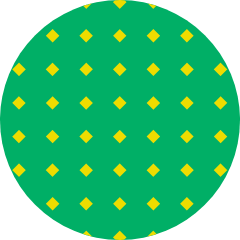 Concic_Lippid
on March 19, 2018
Second Review to follow up the first. After Diem got back to me we settled on a strain that was absolutely mind blowing. The White Cherry Pie was amazing, the 7% terpenes were by far much better than the terps from the 1/2 gram I bought last time. I don't blame the quality who sold it that but who made it, I will still as always continue to buy from Diem for outstanding quality service.
Dispensary said:
It's wonderful to have return customers who love us as much as we love them! People like you are what keep the wheel spinning and allow us to continue to provide this service. So happy our paths crossed and that we were able to hook you up with some good product. Can't wait to see you again! abmonster
on February 15, 2018
My favorite product that I've tried so far in Portland is from Diem, hands down. They deliver quickly and have great prices too!!
Dispensary said:
We strive to provide people with the best products we can, and we're happy to know that our efforts have not gone unnoticed! Hope to bring you some quality cannabis products in the near future. yarisj
on February 8, 2018
Love these guy's, repeat customer for a long time to come.
Dispensary said:
Thanks so much for relying on us to meet all of your cannabis needs! Return customers are what keep us going and each and every one of you mean a lot.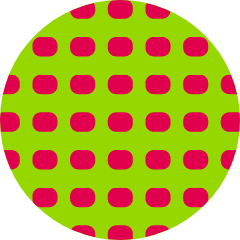 jonesjovrf20
on January 13, 2018
Thanks! Great prices and selection!
Dispensary said:
We're so happy you found us! Thanks for all the love!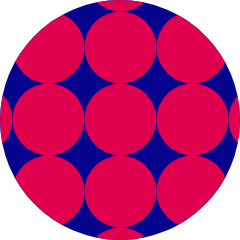 charleporter43
on January 7, 2018
Thank you Kate for the delivery!
Dispensary said:
Thank you for placing an order with us! Kate, and all of us here at Diem, look forward to serving you with the best products at the best prices again soon!