Reviews
105
4.5 out of 5 stars
Quality 4.5
Service 4.7
Atmosphere 4.4 Dhall303603
on November 22, 2019
Lit.
Ultimafalcon15
on November 21, 2019
Loved it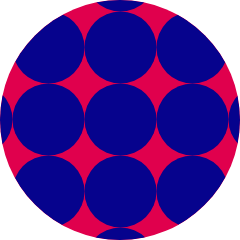 Gillysmoove97
on November 15, 2019
Great place excellent selection of pre-rolls very friendly staff as well😊🔥🙏 younglady57
on November 4, 2019
Like the selection of pre rolls all the time Littlemaxon211
on October 28, 2019
this place has cool people great products and always throwin in those specials. that fire shit you know codyodell
on October 26, 2019
This place has consistently good deals, staff is fast and helpful.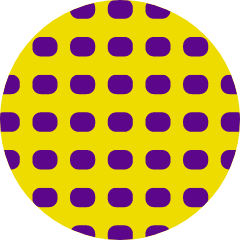 Strat5920420
on September 4, 2019
Sketchy and rude security guy, their coupon codes rarely work, high prices on bud, and all the workers though reasonably friendly seem frazzled every time I go in. Spent 15 minutes and left empty handed because the leafly coupons for their 14er bud nor their live res wouldn't work and no one could figure out how to help.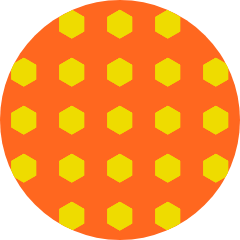 Dukenukeem
on August 17, 2019
its a little hidden but you get a really good product for the price and employees were awsome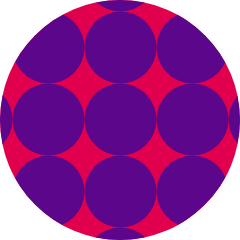 Nickishappy
on July 24, 2019
I always recieve fast and friendly service with great prices at this location.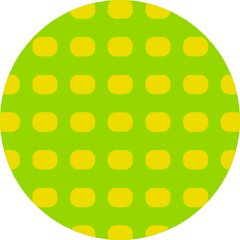 DianaBeagle
on June 6, 2019
I love shopping here, I wouldn't go anywhere else