Reviews
150
4.8 out of 5 stars
Quality 4.9
Service 4.8
Atmosphere 4.8
YoungOG503
on February 24, 2020
Great people and extremely friendly staff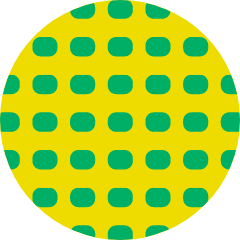 marcelaceleste
on February 22, 2020
Great customer service. Great prices for Great quality. Highly recommend. Nedragaard
on February 21, 2020
Prices are great and the bud-tenders are always super cool!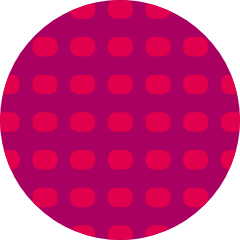 msyoung76
on February 12, 2020
prices are great bud is great and oil is superb :)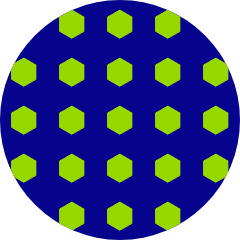 godwetrust971
on January 14, 2020
Great place for anything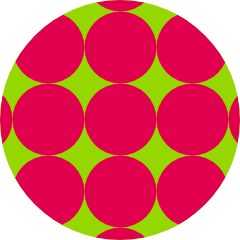 devynaire
on January 10, 2020
Satia was awesome! Definitely coming back!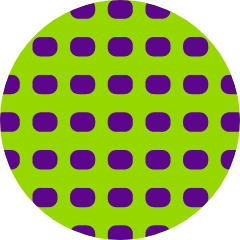 ryannmusic
on January 5, 2020
Good prices and very fast.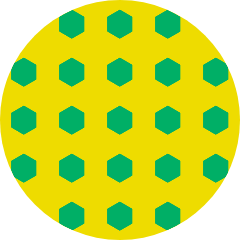 Slabs503
on December 31, 2019
Had some great live resin deals. Easy to get in and out of Ad0661111
on December 19, 2019
Love this place! Best deals and great staff! 🌱
Dispensary said:
Thanks for the great review! We hope to see you again soon!
Jessecullen
on December 19, 2019
Clean and friendly NICK WAS THE SHIT
Dispensary said:
Thanks for the review! We appreciate your business and we're happy to hear Nick took good care of you!