Reviews
138
4.8 out of 5 stars
Quality 4.9
Service 4.9
Atmosphere 4.8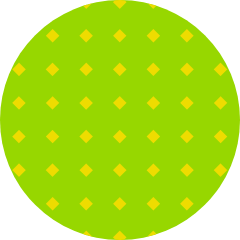 thumper503
on November 12, 2019
the got some 🔥 and on the 4th &20th of the times to go every month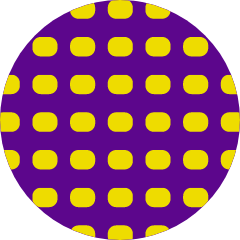 Hjoseph93
on November 8, 2019
My favorite dispensary!! Quality bud for a great price and the customer service is phenomenal! Jamarcaenba
on October 28, 2019
Geeatndnsns Thatstoner710
on October 24, 2019
Love coming here great section of flower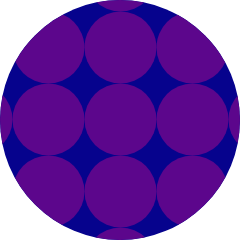 Jamarcae23
on October 18, 2019
I love shopping here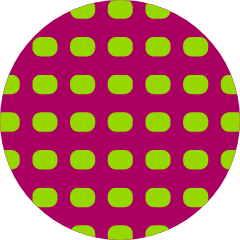 conerthebarbarian
on October 9, 2019
Great Selection - Great Staff!... HOWEVER, The price of a premium ounce is now $209 every day except on the 4th and 20th. LAME! You guys cancelled the weekend price of $199 which was $189 just 2-3 months ago. USED to be worth the drive, NOT ANYMORE. Have excellent selection and even higher quality maryjane at local dispensaries near my location - at same or better price now.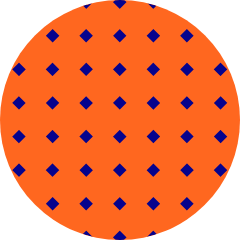 Abon123
on October 5, 2019
Good rotating selection of bud and concentrates!
FlashB.Brandy
on October 2, 2019
Staff (budtenders) not especially helpful in person or on the phone. But they do seem to have some pretty good deals on a regular basis and happy hour pricing-though I haven't made it in for that yet!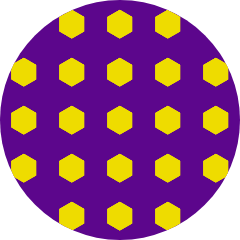 Skylakate
on October 1, 2019
Super friendly see and great bud!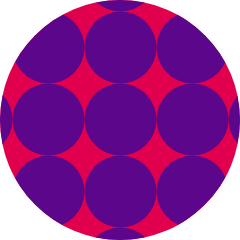 Shredgar_savory
on September 30, 2019
Great service, put up with us wanting to smell every jar of weed in the building. Weed was great, and cheap!