This store's menu is not available
Searching for nearby stores…
About dispensary
Doctor's Garden
Doctors Garden became the first dispensary in the Roaring Fork Valley to sell recreational marijuana January 15th 2014! We provide some of the best Sativa, Indica, and Hybrid cannabis products on the market. We exclusively retail Colorado Product Services' Mountain Flower, Bobby Buds Concentrates, and Double Black Extracts brands. With potencies ranging from 15-30% THC (for flower), there are strains available that anyone can enjoy! Doctors Garden also carries a full assortment of edibles, topicals, eJuice and Vapor Smoking accessories.
Leafly member since 2014
debit cards accepted
storefront
ADA accesible
medical
recreational
dispensary Hours
monday
tuesday
wednesday
thursday
friday
saturday
sunday
9am - 7pm
9am - 7pm
9am - 7pm
9am - 7pm
9am - 7pm
9am - 7pm
9am - 7pm
3 customer reviews
review this dispensary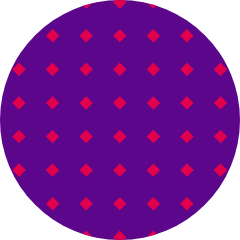 AngieWang420
on May 1, 2017
3 stars for quality because the double black concentrates are amazing, but my experience with their edibles was TERRIBLE. My budtender was extremely helpful and friendly and introduced me to their concentrates made here which are fantastic & by far some of the best wax and terp jelly in Colorado. The flower is mediocre but the edibles are absolutely disgusting. The packaging is nearly impossible to open and most of my edibles had gone stale. Beyond that they dont taste very good. I will continue to shop at Doctors Garden for double black only, I refuse to ever spend another dime on stale and disgusting edibles.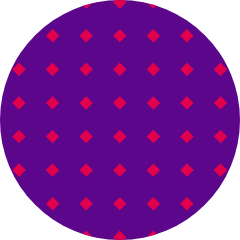 ChiefPoobaDoobaTheUnifiedbeing
on April 22, 2016
Went To Doctor's Garden on 420. Great place with great people. Had Care as our budtender, shes really awesome. Although the service and holiday specials were amazing when weighing the 1g joints all came up short out of the 4 we got each dialing up at .8. To me that's kinda shady. Deal breaker for me.
see all reviews