Reviews
15
5.0 out of 5 stars
Quality 5.0
Service 5.0
Atmosphere 5.0
SunDevil329
on November 23, 2019
Superb customer service. Great deals if you're willing to be patient for a few days. Highly recommended!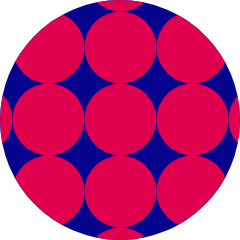 esuar17
on October 18, 2019
always good customer service, they are always helpful helping me find what i need TristanAlvarado
on June 12, 2019
Elevated is an awesome shop with great budtenders. Emily and Rickey are great budtenders that are knowledgeable and friendly. Elevated is currently carrying the Heavy Hitters Fathers Day Gift Set as well. A great gift for anyone looking to have a chill day with their father. From the flower, edibles, concentrates and vibe; Elevated has something for everyone.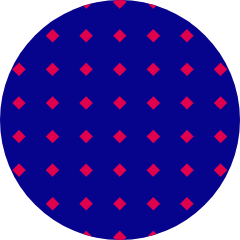 SFMARCOPOLO
on May 16, 2019
The best
This dispensary is the best in the Bay Area. Staff is on point, selection is top notch, experience is premium. Don't mess around - get Elevated.
Friendly service and most bang for your buck. Quality products. Only dispensary I'm interested in going to in SF.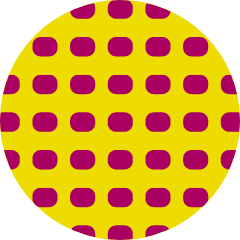 Milan.azucena
on March 7, 2019
awesome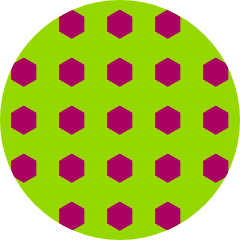 Cook1eboy
on February 27, 2019
It has a very friendly environment, and they help with whatever you need they know how to treat yaa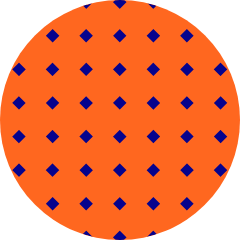 akakepoto
on February 22, 2019
Convenient, clean, welcoming :)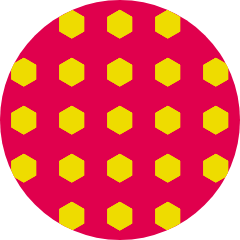 qweenj1
on December 24, 2018
Location good parking bad