Reviews
2144
4.3 out of 5 stars
Quality 4.4
Service 4.4
Atmosphere 4.3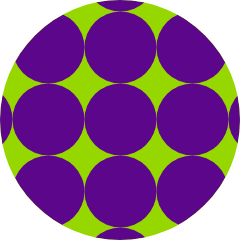 leslierobert
on February 21, 2020
BEST STAFF... very knowledgeable about their products ...they always go the extra mile...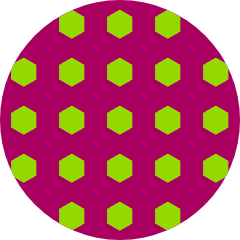 GinaD83
on February 18, 2020
Great deals, products & service. Budtenders knew what I wanted when I didnt LOL. definitely will be returning Thanks Guys & Gals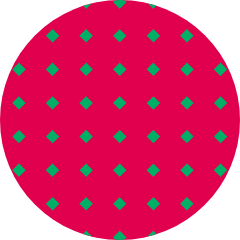 DynamicNobleNomad
on February 18, 2020
Been here 3 times gotten 3 different tenders. Each was a genuine professional who cared about making his patients happy. Quick and willing to answer all questions never making me feel embarrassed for buying cheap or like i was a annoyance. Smiling and nice the whole time while being efficent and personable. Guided me to the best option for my finances and couldn't have been happier. Thanks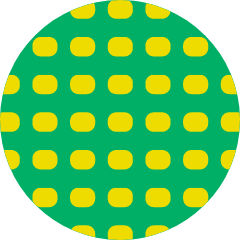 Terrizona602
on February 18, 2020
great place good people great fire nice place to go too 420jessehilifelivin
on February 17, 2020
wont let me order online even tho im registered and have made orders sucks yo fix this please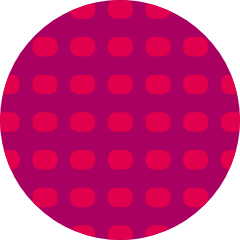 Toyaj
on February 17, 2020
This the best place to come they have deals and have bomb flower i highly recommend....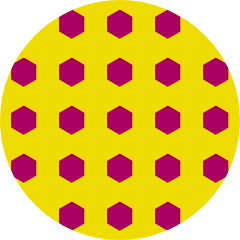 mrrick13
on February 17, 2020
good prices and fast service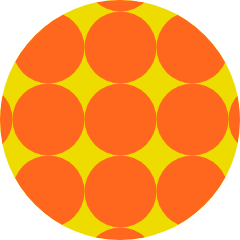 mekamech
on February 14, 2020
Love this place Kusumaster420
on February 11, 2020
awesome dispensary and super fast too. if you havent been yet sign up with my link and get a $50 credit for signing up https://erll.co/referral/pqT7z3
Nunyabiznazz
on February 10, 2020
LOL this place is posting fake reviews just read them! Soon as someone posts about their referral deal being screwed up they post a five star 'check out their awesome referral deal here!' This place is trash pay close attention to the negative reviews