Reviews
62
4.9 out of 5 stars
Quality 4.9
Service 4.9
Atmosphere 4.9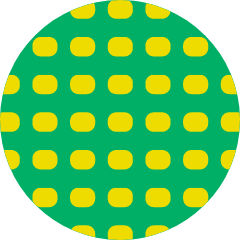 JohnsynCBD
on March 18, 2020
Purchased for delivery. Excellent service!! slats87
on December 10, 2019
Best Delivery in S.G.V. !! Their flower is potent and clean. Service is quick, and they give you updates.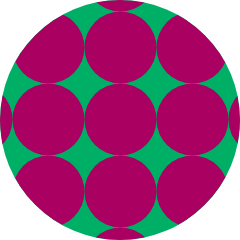 Ar129955
on October 7, 2019
Fast service.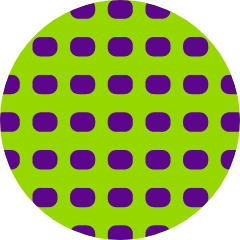 thcbdiesel
on August 24, 2019
My first time trying out a new service; I looked on the map on their website and appeared to be within their range (barely, but still- its 6 miles). They confirmed my order and said it would be there within 90 mins (I specifically asked if it would arrive before a certain time I needed to leave). When i'm expecting notification from the driver arriving instead they texted me saying they had to cancel my order because I'm out of range.
I was visiting LA and wanted to shop around for some cannabis. Euphoric Healing caught my eye with their deals. I was unaware they only delivered. The rep talked me through the process over the phone, which put me to ease. I contributed my part to the process and ordered the following day. The price was on point and the delivery was nice & discreet. You have a customer for life EH.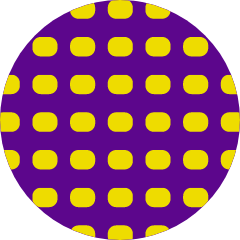 kathy555
on March 21, 2019
excellent place for all your mmj needs. metdc1978
on March 20, 2019
So nice. Budtender was very helpful and patient. Driver saw I had a child and immediately started putting my order into a childproof bag. And the bud is awesome!
Friendly, fast, knowledgeable, professional, and the product is just as advertised. The specials were a really good deal too!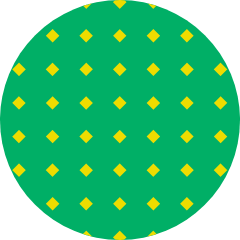 victoryman
on March 7, 2018
Called these guys since needed some meds to ease the pain, got my 9 pound hammer in good shape at an incredible price. will definitely call again. PrettyZel
on March 7, 2018
Superior quality of strains at affordable price! Would really recommend these guys!