Reviews
10
3.7 out of 5 stars
Quality 3.8
Service 3.6
Atmosphere 3.8
Terrible! overpriced, tiny flower selection, parking is almost non existent.
I checked this place out on a whim, and was impressed by how welcoming the environment was. Parking is a bit tricky, but that's usually the deal with a dispensary. I like that you walk right in, a person with an iPad checks you in and then someone immediately comes over and helps out. They have a great selection and competitive prices.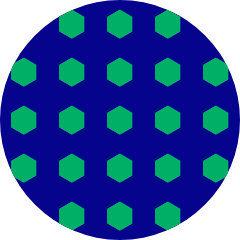 I was formally a satisfied customer. But, after the bizarre experience I just had I would not recommend this shop. I called to make sure the items I wanted were in stock before making a trip. The girl that answered the phone went over all the items I wanted, and even physically checked to make sure the items were in stock. She said, 4 of the items I wanted were in stock and could be picked up anytime. Literally, 1 minute later the girl calls back saying they don't have any of the items I wanted. Sorry, bye. There was no explanation as to how the items that were in stock had mysterious disappeared. I was referencing their sites so they were definitely listed. This made my curious, so I checked their website and their LEAFLY page. Both sites had been scrubbed of any reference to any of the items I had called about, plus about 8 other items. I think it's highly unlikely they sold out of 12 items in the span of 5 minutes. I don't know what's going on, but doing business this way is either unethical, incompetent, or a combination of both.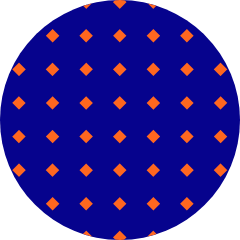 Km_rodriguez
on 2019 M05 25
Loving the laid back vibe of this place! Very helpful and sweet bud tenders, Brenda and Desiree are both knowledgeable and patient.
Dispensary said:
We appreciate your kind words and business! Clients like you make our days complete! Muhhrissuhhohh
on 2019 M03 24
I was so excited to have EVOLV move into the storefront here in Lomita. The open windows and welcome retail atmosphere really surprised me. From the moment you walk in, you realize that this is not a weed shop like any others in the area. There is no creepy vibes or back alley entrances, just come straight in and browse at your leisure. I loved it immediately and I will definitely be returning.
Dispensary said:
THANK YOU, THANK YOU, THANK YOU! We can not wait to see you again!!!
ThaKiefThief
on 2019 M02 14
Great new branding!
Dispensary said:
Thank you ThaKiefThief!
Best shop and only good quality all of the above this is my to go shop forsure 🙌🏽🙌🏽🙌🏽if y'all just wake up one day and deside mmmm I want some good good shit well herbal is that best hands down place for your dreams to come true 💨
Dispensary said:
All right All right! love the feedback!
Won't go there again! The server didn't seam to know prices. Only one person serving several people .
Dispensary said:
Hi - we have evolved and improved since your visit 3 years ago! Now as EVOLV and under new management - we pride ourselves on customer service!
Small selection, small clinic but consistent, good quality meds and service. If you just want to shop there are better-stocked places but if they have what you're in the market for then the service and prices (especially on the 1st or 15th) are worth the visit.
Dispensary said:
We are still doing our 1st and 15th deals! and now our selection of product has almost tripled! Come by and see the good from the earth Cannabis!!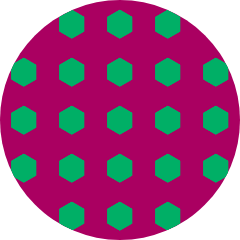 CowBoyCadillac01
on 2014 M12 28
NO CONCENTRATES! Super bummed I waited 20 minutes to find that out.
Dispensary said:
Hi CowboyCadillac01 - we have now changed management and menu - WE HAVE CONCENTRATES!!! Hope to see you soon!