291 reviews
---
Quality |
Service |
Atmosphere |
Review this location
Rude budtender Why do they do that? It's not like there aren't other good dispensaries around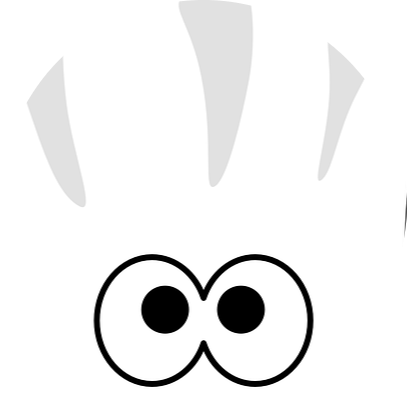 Always a joy to be in the store, thank you for making my birthday special with your amazing craft cannabis! Zoey is amazing, hats off to you and the crew, one love Farma family!
got taken care of...erin is the shit yall got a winner
...it's overpriced. The most overpriced... I paid $9.60 for a HALF GRAM PRE ROLL. There's no place that says if it's a half or whole gram or what.
This place is a true dispensary, because they are dispensing with a lot of the myths and misinformation surrounding strains and their effects, and are educating customers on the real science of cannabis. Everyone uses cannabis for a different reason- pain, anxiety, creativity, depression, socializing, sleep, music, art, etc. The simplistic idea that there are only 2 kinds of cannabis in this world, indica and sativa, is outdated and frankly wrong. That's why Farma doesn't organize their product by indica/sativa/hybrid. Rather, they have a color scale that indicates the effects that particular strain is known for. The budtenders here will listen to you, maybe ask a couple questions, then point you in the right direction. I ended up getting a high CBD strain that was almost a 1:1 ratio. It was honestly one of the nicest smoking experiences I can remember in my life. I had been in a grumpy, frustrated mood all day. Halfway through our joint, I was excitedly telling my wife a story, laughing, euphoric, beautiful, and thought, "why was I in such a bad mood? Life is great, this weed is great, everything's gonna be okay."
Top shelf spot all the way. Fantastic service, knowledge of product, and selection. Prices can be high but worth the education that you can receive as well as guidance as to what you should purchase. Please go and support.
AMAZING spot, 1st and only dispensary ive visited in oregon and i LOVE it
I will declare this dispensary as one of the most beautiful and well organized dispensary in Portland. This is truly a dispensary any cannabis consumer must visit and make it a constant pilgrimage. The boutique open inviting floor plan in this is cream of the crop, budtenders are ever attentive oh and parking shouldn't be an issue. Farma is top of the game when it comes to product and quality not to add pricing is on par with the industry standards. The is dispensary other dispensaries strive to match and out do I 100% recommend consumers visit this dispensary and experience it for your self again cash is king so bring plenty your going to wanna buy alot of stuff.
page 1 of 30
next