294 reviews
---
Quality |
Service |
Atmosphere |
Review this location
My favorite weed shop in Potland! Everything about this place is quality. Especially the staff
I've been coming to Farma for awhile now, and along the way I've checked out a lot of other shops in Oregon. I keep coming back to Farma for one reason though: the budtenders. They are the most knowledgeable and the most friendly of any place I've visited. They're the best. It doesn't hurt that they carry the dankest bud on the planet. Okay so two reasons: the budtenders and the weed :)
Farma is the old school favorite! Great, knowledgeable staff (though that seems to have fallen off a little) great flower from recognizable farms. Love that they keep the menu updated so I know what I'm getting into before I get into the shop (though I wish they would update the farm's info. Picked up some Nelson and CO and was happy I did.
#1 dispensary in Oregon. Clean green certified, craft cannabis. Thank you Farma.
Rude budtender Why do they do that? It's not like there aren't other good dispensaries around
Dispensary said:
Hey Caregive, good question. Why would we do that? Unacceptable. Please reach out to info@farmapdx.com to let us know what happened (if you like), and we'll move heaven and earth to make it right. We don't like it either!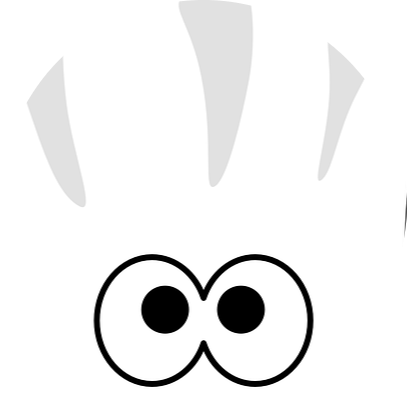 Always a joy to be in the store, thank you for making my birthday special with your amazing craft cannabis! Zoey is amazing, hats off to you and the crew, one love Farma family!
got taken care of...erin is the shit yall got a winner
page 1 of 30
next