294 reviews
---
Quality |
Service |
Atmosphere |
Review this location
I've herd nothing but good things about Farma. With that being said I was incredibly disappointed. Aesthetically it was incredibly well done with botanicals and back lit displays for accessories. They are primarily a flower shop, when asked to see their top-shelf I was told EVERYTHING is top shelf and was really pretentious about it. The bud tender then stood there awkwardly and didn't give any information about the "experience" that they focus on. Instead I had to tell her what I was looking for. I was really disappointed in the entire interaction. They had very few edibles and even less extracts. They wanted $36 for some black wax! The only one that looked good was the dry sift hash from Nelson & Co but it was outrageously expensive. Needless to say I'm definitely not going back.
Farma is the old school favorite! Great, knowledgeable staff (though that seems to have fallen off a little) great flower from recognizable farms. Love that they keep the menu updated so I know what I'm getting into before I get into the shop (though I wish they would update the farm's info. Picked up some Nelson and CO and was happy I did.
#1 dispensary in Oregon. Clean green certified, craft cannabis. Thank you Farma.
Rude budtender Why do they do that? It's not like there aren't other good dispensaries around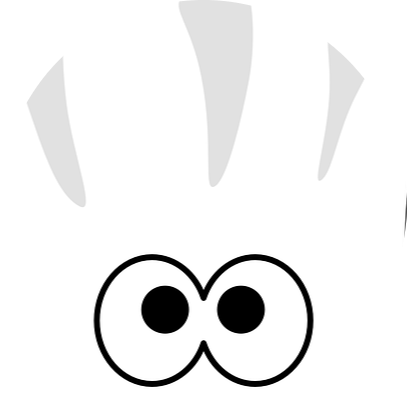 Always a joy to be in the store, thank you for making my birthday special with your amazing craft cannabis! Zoey is amazing, hats off to you and the crew, one love Farma family!
got taken care of...erin is the shit yall got a winner
...it's overpriced. The most overpriced... I paid $9.60 for a HALF GRAM PRE ROLL. There's no place that says if it's a half or whole gram or what.
This place is a true dispensary, because they are dispensing with a lot of the myths and misinformation surrounding strains and their effects, and are educating customers on the real science of cannabis. Everyone uses cannabis for a different reason- pain, anxiety, creativity, depression, socializing, sleep, music, art, etc. The simplistic idea that there are only 2 kinds of cannabis in this world, indica and sativa, is outdated and frankly wrong. That's why Farma doesn't organize their product by indica/sativa/hybrid. Rather, they have a color scale that indicates the effects that particular strain is known for. The budtenders here will listen to you, maybe ask a couple questions, then point you in the right direction. I ended up getting a high CBD strain that was almost a 1:1 ratio. It was honestly one of the nicest smoking experiences I can remember in my life. I had been in a grumpy, frustrated mood all day. Halfway through our joint, I was excitedly telling my wife a story, laughing, euphoric, beautiful, and thought, "why was I in such a bad mood? Life is great, this weed is great, everything's gonna be okay."
page 1 of 30
next