Reviews
173
4.9 out of 5 stars
Quality 4.9
Service 5.0
Atmosphere 4.9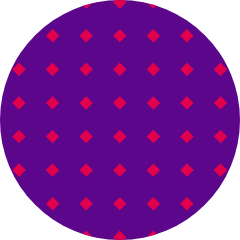 Abluntaday28
on December 21, 2019
Always Killin it with the recommendations, Ron is always finding me something I like!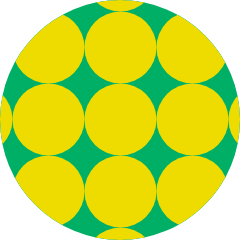 KJaynee
on December 14, 2019
Great shop! super helpful and friendly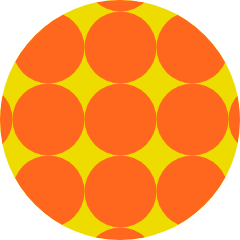 TheRivanKing
on December 11, 2019
Brittany was so nice, i always come in not positive how to describe what im lookimg for and she always comes in clutch. Thank you!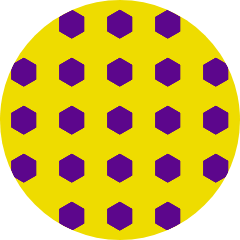 ChewyIndica
on December 10, 2019
I brought my dad in the other day after his appointment at the new VA. He had never been in a store so he couldn't believe everything he was seeing. Even the weed Xmas tree!! Ron sold us a jar of Sherbet that was very good and I just told him I wanted something that will help my dad relax and he bailed it. Third3blunt
on November 29, 2019
Thankful you were open yesterday. I was able to bring visiting relatives down to check you out. Ron showed me too many options making it a little tough to decide. That's a good thing though I would rather have too many options then too little.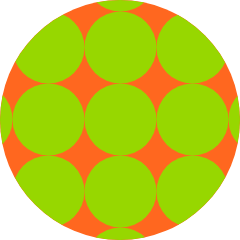 PNWchillin
on November 15, 2019
Always good product and helpful staff. A shoutout to Amen who always gives great recommendations! He makes me feel I'm always taken care of which is why I keep coming back for the good stuff 😊 layTsmoke
on September 7, 2019
Visiting from Hawaii. I wish it was this cheap back home. Ron was really pleasant and answered all of our many questions. He even let us take pictures of the store.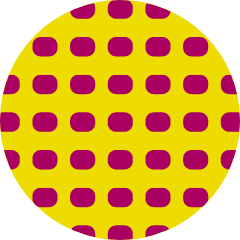 nugwhisperer7
on September 4, 2019
All you have to do is ask for the budtender favorites and they will show you what they really like. Ron sure make is easy every time Im in.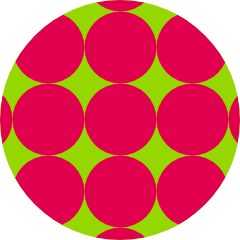 adidas_
on September 3, 2019
Thank you for the Canna Whupass pen tip Ron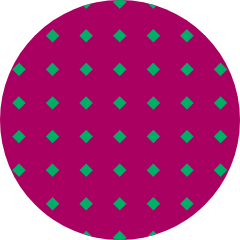 TSheSch
on September 2, 2019
I have been in the store twice and the two employees who helped me were great. Being new to using cannabis to treat anxiety and pain, I've done my research, but always end up having questions and they are great sources of help and information. I wish the shop was a little bigger - more than a few customers and it gets crowded.