About dispensary
Floyd's Fine Cannabis on Whitaker
*ALL PRICES BEFORE TAX (20%)* Deals: - Daily: Pick up any Yellow Label eighth for $5 or ounce for $40! - Daily: Pick up Trim for $28 per ounce, Yellow Label flower for $40 per ounce, Purple Label flower for $60 per ounce, Blue Label flower for $80 per ounce, Green Label flower for $120, or Red Label flower for $160 per ounce. - Daily: Pick up any Blue Label joint for 1 for $2.50, 2 for $4.17, or 5 for $8.33! - Monday = 10% off Edibles! - Tuesday = 10% off Red Label Flower! - Wednesday = 10% off Concentrates! - Thursday = 10% off Topicals & Tinctures! - Friday = 20% off all Merch! - Saturday = 20% off all Merch! - Saturday = 15% off all White Label brand! - Sunday = 10% off Hemp CBD Products!
Leafly member since 2019
ATM
storefront
ADA accesible
medical
recreational
dispensary Hours
monday
tuesday
wednesday
thursday
friday
saturday
sunday
9am - 9:55pm
9am - 9:55pm
9am - 9:55pm
9am - 9:55pm
9am - 9:55pm
9am - 9:55pm
9am - 9:55pm
Photos




Show all photos
11 customer reviews
review this dispensary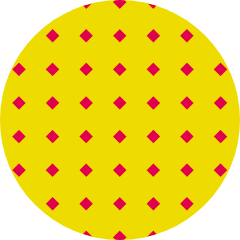 jecyesont
on December 23, 2019
I usually come to this store for cheap marijuana but this Christmas break I had a issue with one of the bud tenders in Floyd's. (The woman with red hair) told me that she couldn't sale to me because I'm buying weed for a party. Regardless if I say it's for me and gang of friends I'm purchasing the weed for myself. She rolled her eyes and refused to serve me. Minutes later a male employee helped me out with my purchase. So no harm done but her attitude needs to be checked luckily ima pretty nice guy or that altercation could of gone south fast!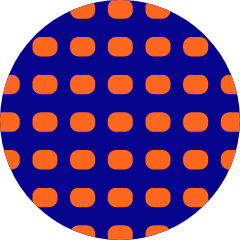 Machocamacho42069
on November 21, 2019
Large selection of products, especially concentrates. Value flower never has much smell, and they don't seem to be picky about putting subpar stuff on the shelf. There's a few gems from time to time but I really only recommend coming here for concentrates or cartridges. Beware, however, tax is not included in the price.
see all reviews