Reviews
88
5.0 out of 5 stars
Quality 5.0
Service 5.0
Atmosphere 5.0
Best deLs for veterans
Awesome service..even better inventory.
Went into Freedom Road this morning and made a purchase. The quality of the product was insane! The service at FR was Top-Notch. I would like to give a shout out to John the bud-tender who was great! He answered all my questions and knew all the genetics. FR has great products, prices, and service. There are only two places I stop in Trinidad and Freedom Road is now one of them. Even the service I received over the phone was awesome. I even got a 20% discount for having an out of state medical card! I HIGHLY RECOMMEND!
As a local I'd have to say that Freedom Road's Main Street location is beautiful. Their employees are outstanding. They all have such great knowledge and wisdom. Always on their toes. Willing to help. Never rejects a question. There is one imparticular employee that's stood out. Caylee was my bud tender the first time I ever went in shop. She was so helpful in such and organized manner!! Kudos to her and her efforts!!
Caylee is awesome. She helped our first time in Great shop will be back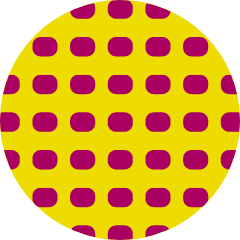 Gloriarenee
on 2019 M03 22
Caylee is amazing!!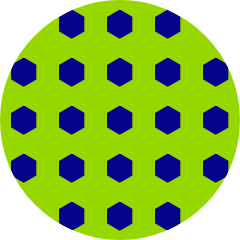 Amor.mikaela
on 2019 M03 22
Awesome customer service!! Caylee was supper helpful in explaining and answering all of our questions definitely coming back again!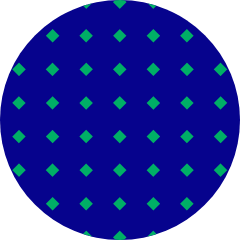 ashleysweet555
on 2019 M03 18
i was so happy wen tank helped me find just the right products i was looking for. thank u so much i love this place and will come back again just to visit tank!!!
Great fun place. Tank was my budtender. Just awesome. She was very helpful and very knowledgeable about the products i was asking about. She also made it very comfortable for me being a first timer in a dispensary. I would recommend this dispensary. Thanks again Tank!
Great shop! Budtender Tank was very friendly, helpful, and knowledgable...I would highly recommend. Skip the shake and see what Freedom Road has to offer! :)